Number crunching is a key component of the payment industry, with digits scattered across the sector's key stories. 
Each week, Payment Expert digests these digits and brings an overview of the past payments week in numbers. This edition looks at the growing rate of card use in the UK and how this is nurturing more innovation in payments.
3% increase in card payments opens path for innovation
There has been an increase in card transaction rates across the UK, according to a new market study by trade association UK Finance.
In August, credit and debit card payments climbed 3% compared to the same period last year, contributing some £74.2bn to the UK economy.
Experts such as James Hickman, who is the COO of Ecospend, believe that the steady growth of card payments signals the gradual shift from cash and can drive more innovation and adoption of new technologies like Open Banking.
Visa prepares $100m investment for women-led SMBs
The Visa Foundation has set aside a $100m investment to support underserved and women-led SMBs across the Asia-Pacific region over the next five years.
This follows a previous three-year venture for Visa where the company exceeded its goal of digitally enabling 50 million SMBs globally by June 2023.
Alfred F. Kelly, Junior Executive Chairman at Visa, commented: "Small businesses are anything but small to Visa. Over the past three years, we've seen them shift from leveraging digital payments to survive, to now harnessing the power of digital to improve efficiency and reach new customers."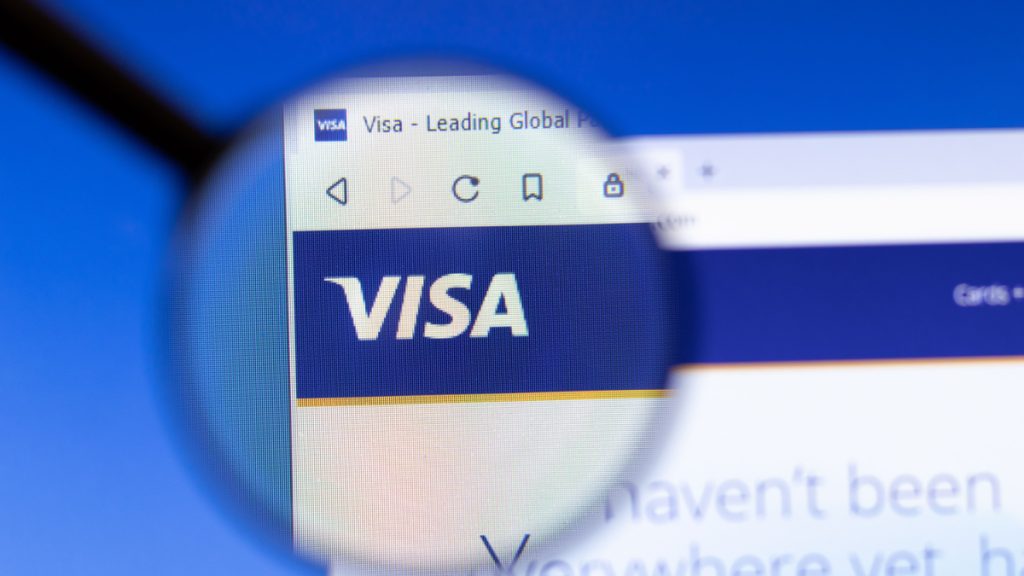 New online wagering rules in Australia can reach AUD$240,000 in fines if breached
As part of the new 'Interactive Gambling Amendment Bill' framework, the Australian government has laid down plans to phase out credit card wagering for online gambling.
At its core, the bill will look to ban the use of all credit-related products, including credit cards, and digital currencies when it comes to online wagering.
Penalties for breaching the regulations will be handed out by the Australian Communications and Media Authority, and will include sanctions up to AUD$240,000.
More than 24,000 Bulgarians have self-excluded from gambling since last year 
The Bulgarian National Revenue Agency (NRA) has reported that a significant number of people have enrolled in the country's self-exclusion gambling scheme after its relaunch last year.
Since it was brought back into service in December 2022, the scheme has been used by more than 24,000 new signees looking to limit their gambling behaviour.
Anyone wanting to self-exclude can do so by either visiting a physical NRA branch or by sending a request to the agency's email. Licensed operators can access the scheme to monitor the list and deny services to self-excluded customers.
PayPal stablecoin adoption set to fuel Africa's 1200% crypto market growth rate
Crypto enthusiasts in Africa can now utilise PayPal USD (PYUSD) transactions thanks to a new integration by fintech Yellow Card.
The link with PayPal's stablecoin will unlock new economic passageways between Africa and the US thanks to the financial flexibility introduced to the African market.
This marks the latest achievement for the African cryptocurrency landscape, which has seen growth rates increase to more than 1200% between 2020 and 2021.