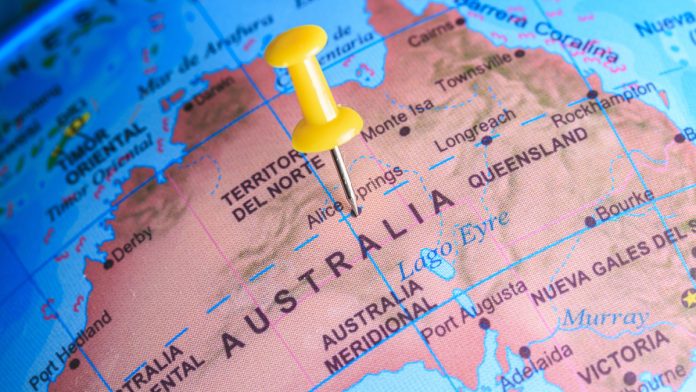 Australia is moving towards the introduction of a ban on credit card wagering for online gambling services. 
It follows steps taken by the House of Representatives, which gave its approval for 'The Interactive Gambling Amendment Bill (2023).'
Submitted to the lower house in September, the bill aims to ban the use of credit cards, credit-related products, and digital currencies for online wagering.
The legislation strengthens the government's ambitions to protect vulnerable Australians from online gambling harms and will also empower the Minister for Communications to prohibit additional credit-related products as they emerge, 'future-proofing' the legislation.
Among its provisions, the bill enhances the authority of the Australian Communications and Media Authority (ACMA), enabling it to robustly enforce both new and existing civil penalty clauses under the act.
Should new credit wagering rules be breached, the ACMA will be able to impose penalties of up to AUD $240,000.
The passage of the bill seemed likely as it had the support of both Australia's Labor and Liberal Parties. Having passed the lower house, the bill will now be debated in the Senate, the upper house of Australia's parliament.
The ACMA will provide a six-month transition period from the date of Royal Assent for the industry and consumers to adjust their business and betting behaviours, respectively.
In 2023, Australian MPs approved new federal protective measures under the 'National Consumer Protection Framework'. Major changes in the gambling sector led the ACMA to launch 'BetStop,' a self-exclusion and mandatory pre-verification register for online gambling.
In Parliament, Australian ministers continue to debate further restrictions on the gambling sector. This summer, the Labor Party expressed its support for the recommendations made by the 'You win some, you lose more' market inquiry.
Of the 31 recommendations made to Parliament, a 'phased ban approach' on gambling advertising was recommended as the most effective measure to protect vulnerable audiences.