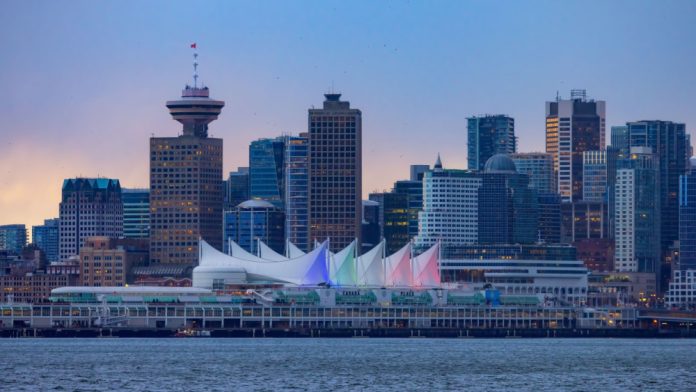 The Council of Canadian Innovators (CCI) is lobbying for greater and quicker adoption of open banking technology in the country, setting up a new campaign group for this purpose.
Announced in a statement by CCI Director of Federal Affairs, Nicholas Schiavo, revealed the establishment of Canadians for Open Banking (COB), which has itself published an open letter to Canadian Deputy PM and Minister of Finance Chrystia Freeland.
The COB's primary area of concern is that the Liberal Party government is not progressing with a 2021 electoral pledge to create an open banking system with regulatory changes, going as far as to suggest that 'the Liberal's may be quietly abandoning their promise'.
Beyond calling for the fulfilment of an electoral promise, however, the COB also aims to encourage more public discourse around open banking and emphasise how the financial technology can boost the Canadian economy.
Schivao explained: "It's about increasing consumer control, security and choice in Canada's financial services sector. It's time for the government to heed this call to action, prioritise economic growth, and embrace open banking as a catalyst for a more competitive and innovative Canada."
The campaign's open letter has been signed not just by the CCI stakeholders. Other co-signatures coming from across the Canadian financial sector from companies such as KOHO Financial, Neo Financial, Geotab, Buckzy Payments and the Canadian Anti-Monopoly Project.
Canada's economy is a 'less competitive place' than it was 20 years ago, the letter's authors asserted to Minister Schiavo,and this could lead to stagnation, hindering innovation and increased prices, making matters worse for Canadians already facing the costs of living crisis.
The letter explained: "Through open banking, we have seen countries empower their consumers by allowing them to securely access and share their own financial data. We know this is possible, and we have seen the benefits it brings."
The group seeks to encourage Canadian policymakers to introduce regulation of open banking in a similar fashion to what has been done in the US, EU and UK – Schiavo pointed to the example of the Consumer Financial Protection Bureau in the former, which is pushing for greater adoption of open banking.
So what benefits would open banking bring to Canada, in the CCI and COB's view? The lobbyists argue there are several benefits; empowering customers, driving innovation, reducing fees, protecting data and enhancing businesses' accessibility to financial services.
When looking at the experiences of open banking from some of these countries, it is easy to understand why the CCI believes greater use of the tech in Canada would be such a positive move.
Looking at the UK, for example, James Hickman, CCO of Ecospend, noted that recent figures from UK Finance show how much open banking has grown in the country, growth driven chiefly by its benefits to businesses.
The COB has noted that it will face challenges from detractors in Canada, most notably from long-established financial institutions. The group is adamant, however, that these companies are 'failing to see the bigger picture'.
With leading global tech companies such as Apple, Google, Amazon and Uber experimenting with new forms of financial technology, the COB believes that it is time for smaller Canadian businesses to adopt the same approach.
"Open banking gives Canadian players large and small the opportunity to innovate and remain competitive," the letter explained, concluding that: "Many of us made business investments and built strategies around your election promise; we need assurance that you're going to keep your word."