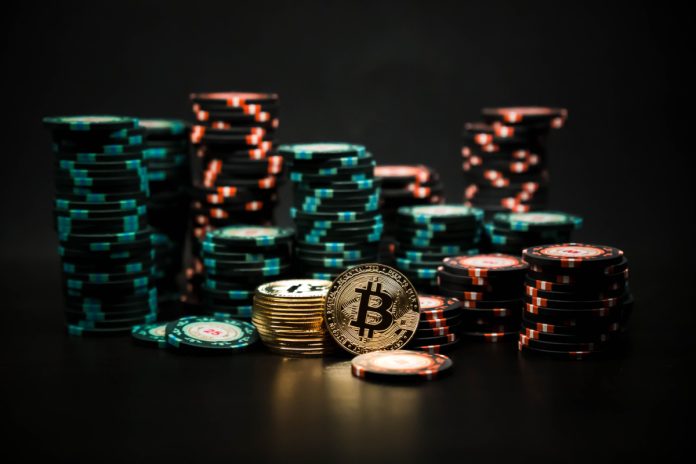 Popular cryptocurrency gambling platform Stake.com was the subject of a hack which resulted in upwards of $41m worth of unauthorised crypto withdrawals.
Stake was alerted yesterday of the suspicious outflows of withdrawals from its Ethereum and BSC hot wallets but assured that users' funds were safe as Bitcoin, XRP and other wallets were unaffected.
Blockchain data discovered that the first suspicious transaction of Ethereum was transferred into the hackers account, with $3.9m worth of Tether also being transacted.
Boesin Alert – a Web3 risk-alert Twitter/X account and smart contract auditor – broke down the total $41m worth of crypto. In total, $15.69m worth of Ethereum, $7.825m of MATIC and $17.825m worth of BSC was ultimately hacked and rewired to the suspicious account.
Once transferring the funds, the suspected account allegedly distributed the funds across multiple accounts.
After conducting its own investigation into the hack, Stake confirmed that "all services" were resumed.
A statement read: "All services have resumed. Deposits and withdrawals are processing instantly for all currencies. We apologise for any inconvenience."