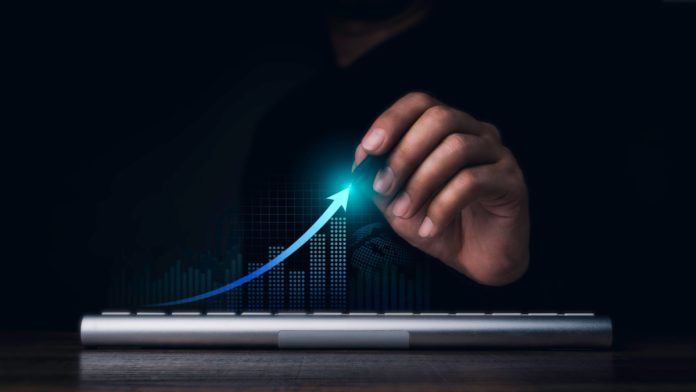 The Investment Association (IA) has initiated the application process for its annual Engine Innovator Programme.
Launched in 2018, the fintech growth hub covers the investment management industry, supporting various fintech SMEs to develop their investment solutions through a range of support services that include innovative technologies like artificial intelligence and tokenization.
It will run alongside IA's SPARKS programme that commences later this month, unlocking more pre-seed, early stage opportunities for fintech businesses.
Businesses can apply for the Innovator Programme until 11 November, while applications for SPARKS will open on 18 September, running until 20 October.
So far, a total of 34 international and local fintech firms have been supported throughout both programmes, with a growing number of countries such as Israel and Switzerland expressing interest in the initiatives.
Gillian Painter, IA's Head of Membership at Engine, said: "Innovation in investment management is crucial to enhancing the experience for the millions of people we serve across the UK and abroad. 
"I'm therefore excited to open applications for the latest cohorts of Engine's Innovator Programme and the SPARKS programme; which support the development and application of new technologies within our industry.
"The programmes provide unique industry insight, training opportunities and mentoring, and the positive impact of past cohorts has already been felt across the industry."
The Engine Innovator Programme will conclude in March next year with a showcase opportunity at IA's Global EmTech conference.