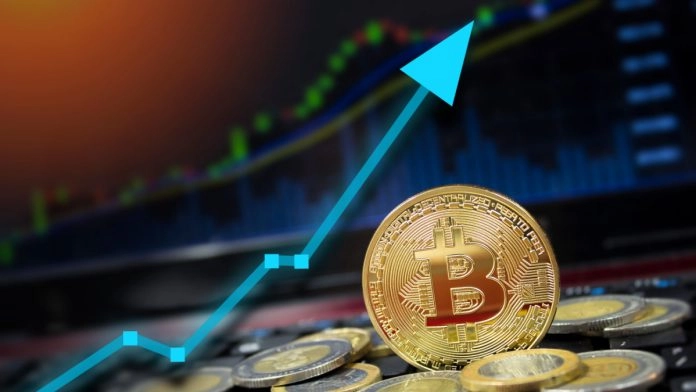 The third episode of the Payment Expert Summer Series explored the future of crypto regulation as the importance of understanding the nuances of the sector was emphasised by a panel of experts.
They provided insights into tho challenges, developments and future implications of regulation in the cryptocurrency ecosystem.
Following the extremely turbulent year that was 2022 for the crypto sector, with high-profile collapse after high-profile collapse, the market crashed to new lows. This triggered policymakers across the world to intensify their approach to safeguarding the sector as billions worth of cryptocurrency vanished from investor pockets.
Su Carpenter, Director of Operations at CryptoUK, detailed what she and the organisation has been discussing with UK policymakers regarding the rapid development of a potential crypto regulatory bill.
She stated: "We need to make sure that the regulators and policymakers fully understand the nuances of the sector, and the products and services actually on offer, and are looking to categorise them as the same risk and same regulations format.
"I think that has been our biggest concern to date. There is an opportunity to be able to replicate some of the existing regulations that exist within financial services, but there is also a real need here to look at something bespoke and tailor-made for different asset classes and use cases."
The Markets in Crypto Assets (MiCA) bill to be launched by the EU in 2024 was heavily discussed as a landmark moment for crypto regulation, and Manuel Fajardo, Senior Executive and Digital Assets Practice Lead at Plenitude Consulting outlines why MiCA could become hugely significant for the global crypto sector.
He reveals that there will be some overlapping elements of MiCA in many similar crypto legislations across the world, becoming almost the gold standard for the rest to seemingly follow.
To cap off the webinar, the discussion blended into how to find the right middle balance between security and innovation, with Kindred's Head of Payment Products, Theresia Mallia, outlining that regulation is important to ensure the customer experience is enhanced and secure to steer them away from the black market.
To watch the full crypto regulation webinar, click here