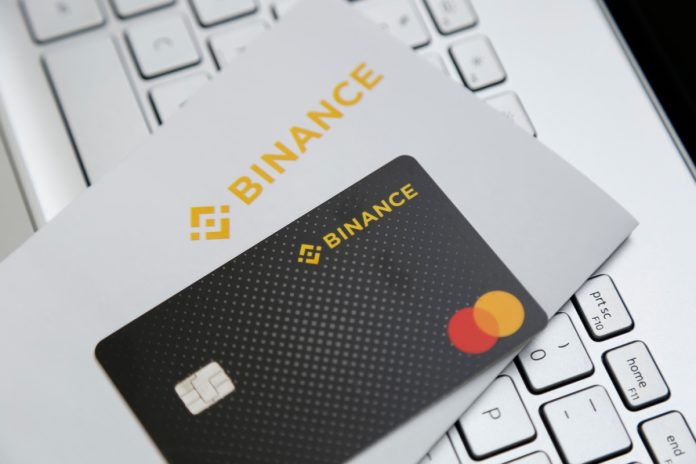 Mastercard and cryptocurrency exchange Binance have both confirmed the two entities will no longer continue their partnership.
Whilst the payment card network has yet to inform the reason behind ending its ties with Binance, the announcement signals the end of the two's co-branded crypto cards that are active in several countries.
Those most affected by the termination of the partnership will likely fall in South America, as Mastercard and Binance launched crypto prepaid cards in Argentina and more recently in Brazil for users to make crypto-to-fiat – and vice versa – payments.
'Binance Card' users in other countries such as France, Germany, Italy, Portugal and Spain are also likely to be affected by the announcement.
A Mastercard representative told PYMNTS that a "wind-down period" of the co-branded cards will take effect until 21 September, allowing users the chance to "convert any holdings in their Binance wallet", whilst also confirming that this will not "impact any other crypto card program" the company is involved in.
A Binance spokesperson confirmed the announcement, stating: "Only a tiny portion of our users – less than 1% of users in the markets mentioned – are impacted by this. Users of this product have until 21 September 2023 when the card will no longer be available to use.
"Binance accounts around the world are not affected. Where available, users can also shop with crypto and send crypto using Binance Pay, a contactless, borderless and secure cryptocurrency payment technology designed by Binance."
Whilst the partnership with Mastercard will be coming to a close, Binance holds a partnership with Visa for co-branded crypto cards.
Despite being the largest crypto exchange in the world, Binance has endured regulatory scrutiny in many countries over the last several months.
The exchange has been tangled in disputes and lawsuits by two US regulators, as well as leaving European markets such as the Netherlands and Cyprus. It was also reported last June that the company was being investigated in France over alleged money laundering activities.