Binance and Mastercard have announced a collaboration to launch a cryptocurrency pre-paid card in Brazil. 
The 'Binance Card' is currently in its testing phase and will be available to users in Brazil in the 'coming weeks' as the Latin American country has become receptive to crypto adoption over the past several months. 
Brazil becomes the second Latin American country to obtain the Binance Card after it was released in Argentina last year. The crypto pre-paid card aims to continue efforts to evolve "the bridge between existing financial services and the growing crypto ecosystem", according to a Mastercard statement.
The card will allow new and existing Binance users in the country to make purchases and transactions in-store or online with the cryptocurrency of their choosing, supported by over 90 million Mastercard merchants across the globe.
Brazilians can also make seamless crypto-to-fiat conversions in real-time at the point of purchase, with an 8% cashback in crypto on eligible purchases with zero fees on ATM withdrawals.
"Brazil is an extremely relevant market for Binance and we will continue to invest in new services for local users, as well as contributing to the development of the blockchain and crypto ecosystem in the country," said Guilherme Nazar, General Manager at Binance for Brazil.
"Payments is one of the first and most obvious use cases for crypto, yet adoption has a lot of room to grow. We believe the Binance Card is a significant step in encouraging wider crypto use and global adoption, and the openness of Brazilians to innovation makes the country a great market for this release."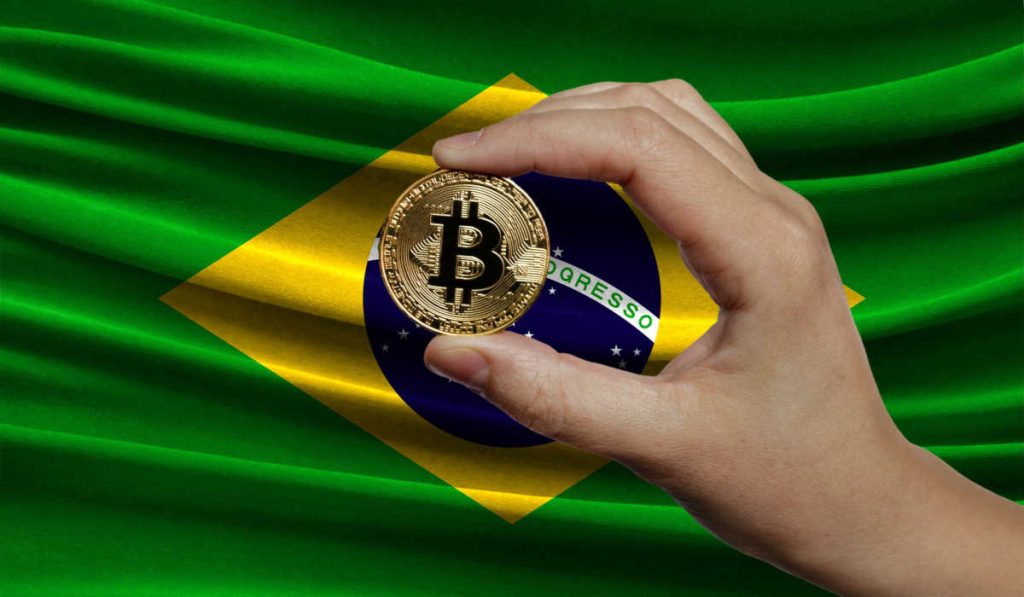 Binance users will be able to manage their cards through a card dashboard on the Binance app and website, and are able to view their transaction history and access support.
According to a 2022 Mastercard New Payments Index surveying over 35,000 respondents, Brazil is one of the largest markets when it comes to crypto interest in the world, with 49% of Brazilians conducting at least one crypto-related activity over the past year.
One of former president Jair Bolsonaro's final acts in office was to sign off a bill that will legally regulate the facilitation and trade of cryptocurrencies.
The bill defines crypto as a 'digital representation of value that can be negotiated or transferred electronically, and used for payments or as an investment'. 
Marcelo Tangioni, Mastercard Country Manager, Brazil, commented: "Brazilians are eager to embrace crypto beyond an investment asset. Today is an exciting step in our crypto journey, which draws on the strengths of both our trusted global network and Binance's infrastructure to support consumer choice in payments."