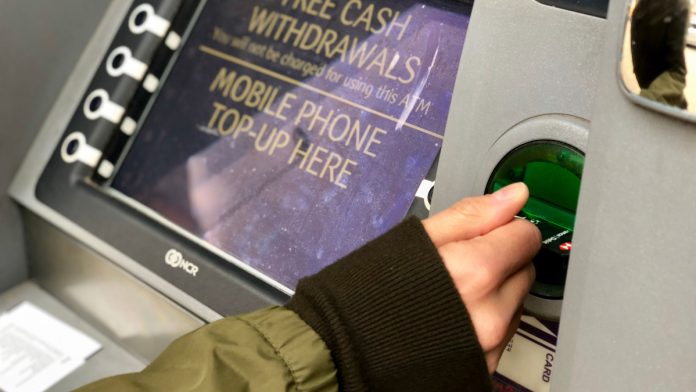 The UK Treasury is expected to release a new set of rules in the coming days that require financial institutions to ensure cash access within at least a three-mile radius from populated areas.
Banks will face penalties if they fail to comply with the new regulations, which will also set out to protect current account holders from hidden fees when withdrawing cash.
There has been a huge debate going on in the UK recently over financial inclusion as policy makers discuss the gradual shift from cash towards digital-only services and whether this would put some parts of the population at a disadvantage.
"There are more than five million people in the UK who depend on cash," said Natalie Ceeney, Chair of Cash Access UK, in an exclusive with Payment Expert on the topic of financial inclusion. 
"They are disproportionately the most vulnerable in society, not just older but those on lower incomes, those without digital access to services, and those who can't get a bank account for any reason – which is still over one million people in the UK.
"There is now widespread understanding that this group needs to be able to access cash, and the government has just legislated to make this a requirement on the banks."
High street banks such as NatWest and Barclays have been pulling the shutters down on their branches across the UK at an alarming rate in recent years, often facing criticism by public groups advocating for financial inclusion that they're inevitably pulling out vulnerable groups from the economy, especially when reliance on cash has increased due to the cost of living crisis.