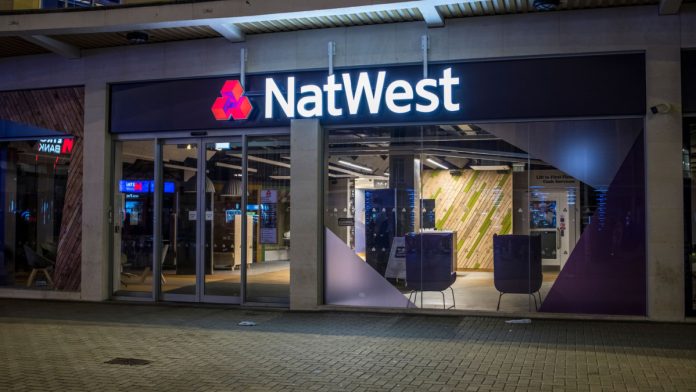 NatWest Group has scheduled the closure of 36 more branches across the UK, which will bring their total number to 143 just for this year alone. 
The announcement follows a year-long trend where high street UK banks have been pulling the shutters down on many of their physical branches in an effort to minimise costs amid the economic crisis.
By August last year, NatWest had already closed a total of 55 locations. As it went into the new year, the bank announced plans to axe a further 43 in the first half of 2023, starting with 21 in January. It is expected that this number will surpass 143 by December, with two more closures already scheduled for 2024.
For comparison, Barclays closed around 178 of its branches last year due to the majority of its services being conducted digitally, with just 10% of all transactions facilitated in person.
According to NatWest, the main reasoning behind the closures is because people are changing the way they use banking services, opting for mobile and online banking instead of going to a physical location.
NatWest added: "Closing a branch is a decision we take very seriously. We know it can affect people who are less confident with the alternatives we offer, and we'll always work hard to guide you through the changes and find the best way to serve you from now on."