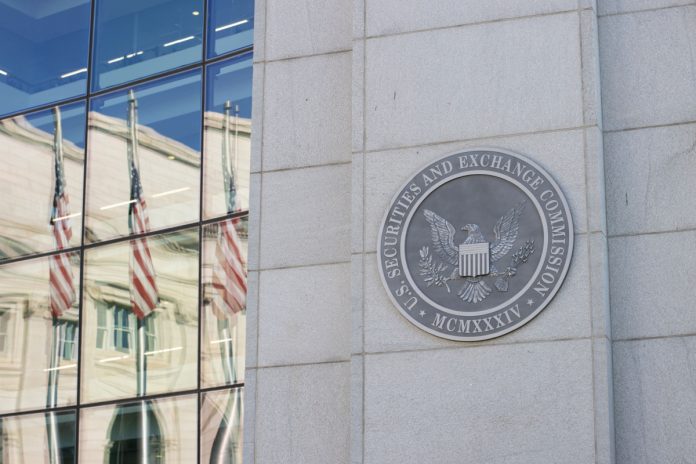 US Congressman Ritchie Torres has called for the Securities and Exchange Commission (SEC) to be investigated after describing its approach to digital assets as 'haphazard and heavy-handed'.
The two letters of Torres' complaint against the SEC stem from the financial regulator's issuance of a Special Purpose Broker Dealer (SPBD) to crypto investing platform Prometheum and its validity amidst its constant battle with crypto exchanges.
A SPBD agreement would typically be dealt with a platform that trades digital assets, which Prometheum does not.
The Blockchain Association also took issue with the SEC's decision to grant Prometheum a SPBD, sending a letter to the financial regulator which raised questions over the SEC's motives around who it grants crypto approval.
Prometheum Co-CEO, Aaron Kaplan stated that the agreement with the SEC wouldn't allow new rules or regulations for cryptocurrencies and other digital assets, despite Congress attempting to formalise a regulatory framework to address the crypto sector in the country.
However, Torres believes the Prometheum SPBD is the latest attempt from SEC Chairman Gary Gensler to "politicise the registration process to an extended seldom seen in the SEC's history".
He continued: "When it comes to trading platforms that operate in the real world, the SEC's path to registration remains a bridge to nowhere.
"Clarity is the cornerstone of compliance. Yet, the SEC refuses to bring even the barest amount of clarity to the application of securities law to digital assets. Its preferred means of communicating is neither rule nor guidance but enforcement.
"The SEC is like an overzealous traffic agent who arbitrarily tickets drivers for speeding while keeping everyone endlessly guessing about the speeding limit. Regulation by enforcement is no way to regulate."
Torres' call for an SEC investigation comes timely as the financial regulator lost its suit case against Ripple Labs over the latters XRP token ruled not to be a security.

Pressure on the SEC to bring forward more regulatory clarity around the US crypto sector may mount, especially if Binance and Coinbase win their cases against the financial watchdog.