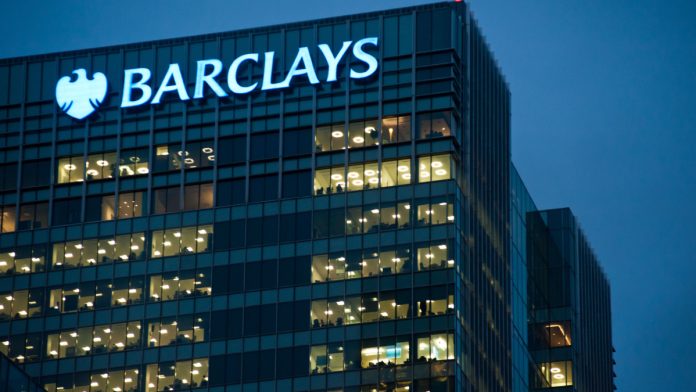 The UK Supreme Court has ruled in favour of Barclays after a customer sued the high street bank for insufficient APP anti-fraud measures.
Fiona Philipp took the financial institution to court after losing £700,000 to Automated Push Payment (APP) scammers in the United Arab Emirates. As a client, she argued that Barclays had failed to implement adequate due diligence when transferring the funds.
The case ultimately boiled down to whether or not Barclays had any reasonable grounds to believe that the transaction was fraudulent.
After the Supreme Court voted unanimously in favour of Barclays, Judge George Leggatt commented: "Where the customer has authorised and instructed the bank to make a payment, the bank must carry out the instruction promptly.

"It is not for the bank to concern itself with the wisdom or risks of its customer's payment decisions."
APP fraud has become the most used type of fraud in the UK, with customers losing close to £500m to scammers in 2022 alone. There have been calls from politicians for banks to ramp up their APP customer protection measures in place.
As a result, new policies against this type of fraud are expected to come into force from next year, when sending and receiving banks will be liable to splitting up the reimbursement costs in the case of APP fraud under the UK's Faster Payments scheme.
Additional guidelines around customer responsibility and gross negligence are yet to be shared by the UK's Payment Systems Regulator.