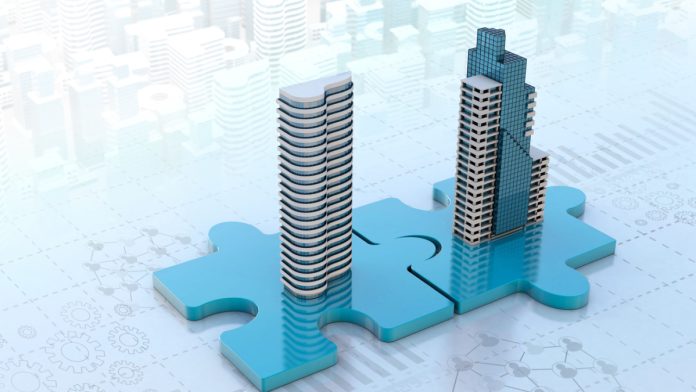 Paymentology has confirmed the expansion of its pre-existing partnership with TrueMoney, strengthening the firm's focus on financial inclusion.
It taps into TrueMoney's success in Thailand, and as part of its efforts to support financial inclusion in Cambodia, TrueMoney recently bolstered its offering with the launch of a co-branded virtual prepaid card, TrueMoney Mastercard.
Apinand Dabpetch, Head of Growth & Wallet Platform at TrueMoney commented: "Our partnership with Paymentology, one of the preferred issuer processors of Mastercard, has been a key factor in propelling our growth journey and enabling us to pave the way for innovation in Southeast Asia.
"We take immense pride in joining forces with global partners to offer our users inclusive financial services that cater to their needs."
The launch comes amid the backdrop of the growth of cashless transactions across Southeast Asia, as Mastercard's New Payments Index 2022 highlights that more than 94% of Thai consumers have used digital systems to pay for services.
Emre Durusut, Regional Director APAC at Paymentology added: "We are incredibly proud to be TrueMoney's trusted issuer processing partner, and thrilled to celebrate its recent milestones which strengthens TrueMoney's standing as a trailblazer in digital payments.
"With our cutting-edge payment technology and collaboration with industry giants such as Mastercard and Google, TrueMoney has become one of the pioneers of digital financial services in Southeast Asia."