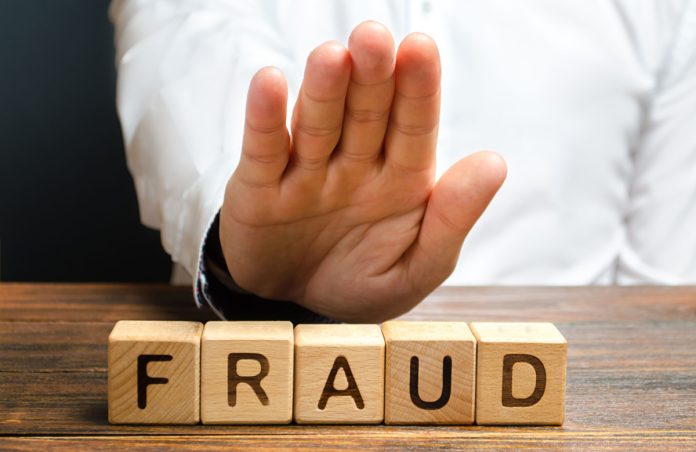 Cloud-native A2A platform Form3 is sponsoring the Payment Association's 'Project Financial Crime Working Group', to help in the fight against the rise of fraud. 
With the economy becoming increasingly digitised, the two firms aim to address the challenges of tackling increasing levels of financial crime in the UK.
As benefactors of the project, Form3 will lead on industry collaboration among financial institutions to develop strategies to enable banks to deal with the ever-increasing threat of financial crime.
Nick Fleetwood, Head of Data Services, Form3, commented: "The scale of financial fraud shows no sign of slowing down. This working group will help foster collaboration and shape the agenda and discussion around combating fraud. 
"This activity will also provide insights and opinions for those involved in leading the regulation of UK financial services as they tackle digital crime."
The partnership comes at a timely period, as UK-based customers lost £583 million to authorised push payment (APP) scams in 2021, up by 39% on 2020.
In order to support the industry, Form3 stated that, being a leader in the payments space, to develop and bring forward new services to the market that meet with the challenges that come with various financial crimes.
Payments Association also went on to state that it seeked a leading industry figure that already had strong relationships with major UK and international banks, thus selecting Form3 to work alongside.
Tony Craddock, Director General, Payments Association, added: "The only way we solve the problems of payments-related financial crime is if companies support the community's work and Form3 is providing this support for the year ahead, acting as a catalyst for coordinated action. That's leadership, the payment way."
Form3 will coordinate the group's activity to produce insights and research, white papers, webinars and reports offering guidance on tackling UK financial crime in partnership with the Payments Association.