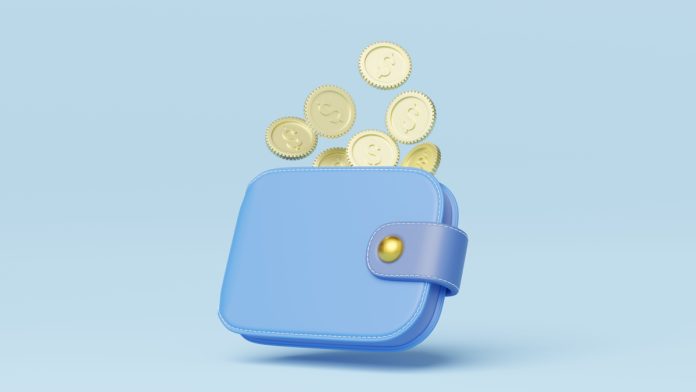 Market research firm Fact.MR has outlined that mobile wallets will grow globally at a 22% CAGR between 2023 and 2033.
As part of its latest study on global digitisation and cashless payments, Fact.MR has highlighted increasing initiatives to develop smart cities and the emergence of numerous e-commerce platforms as two of the main drivers for mobile wallets market growth. It is estimated that the global cashless payments sector will reach $1.9bn by 2033. 
The study identified QR Codes as being a potential key to elevated market growth, with the firm predicting that QR code technology will take over 47% of the global mobile wallets market by 2033.
An analyst at Fact.MR commented on the report: "Different benefits of mobile wallets, including simple to load money, easy accessibility, convenience in operation, and quick fund transfer, are projected to bolster their demand over the decade."
Some significant players in the payments space like Amazon Pay are constantly pushing for customers to start using mobile wallets as their means of payment. Fact.MR believes that this will improve cybersecurity.
In a recent article for Payment Expert with Payment Expert, Dr. Heinrich Grave, Senior Vice President Digital Identity at IDnow, explained the importance of data sovereignty when it comes to digital payments, envisioning a future where mobile wallets and digital identity wallets co-exist side by side. 
"For users to be able to move securely on social media platforms and perhaps also in the metaverse in the future, they need their own and unique digital identity which must be under their sole control," Grave commented.