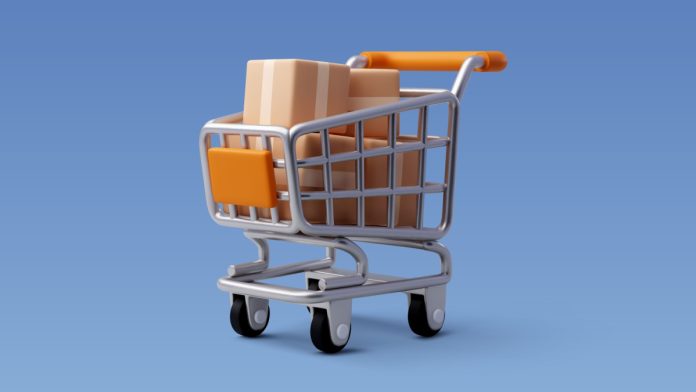 Checkout finance provider Divido has updated its UK direct-to-merchant platform for improved merchant accessibility to retail finance. 
The new 'Divido Connect' feature will unlock additional checkout opportunities for merchants across the UK, France, Belgium, Spain, Portugal, Italy, and Romania, and any one in Europe interested in entering those markets.
Additionally a pay-in-three checkout option is on offer, with 0% APR finance and instalment finance for up to 10 years. There is also support for 'borderless' finance.
Divido will power the new platform with its trusted network of lenders, having assigned Novuna to handle UK retail financing options and Oney to take care of the rest of Europe.
CEO of Divido Todd Latham said: "Checkout finance in all its forms has exploded in the last 18 months. Consumers are increasingly seeking out embedded finance offerings to better manage their finances and we expect demand to continue to grow. 
"Having a checkout finance option that helps consumers pay in smaller repayments is going to have to be a first thought, not an afterthought, for merchants looking to convert sales.
"On the flip side, lenders have a huge opportunity to grow their market share by working with these merchants, but the two parties are rarely connecting to offer the best solution.
"That's where our network can help. We already work with lenders and merchants to offer a win-win solution to all stakeholders, as well as the end consumer. Lenders get access to a larger audience, merchants can de-risk their investment in checkout finance by adding or moving to new lenders as needed and consumers can have more control over their payments.
"The launch of Divido Connect expands on this, and will see merchants able to easily grow their checkout finance offerings into new markets and have full visibility into all their checkout finance payments in multiple markets, via one single integration."