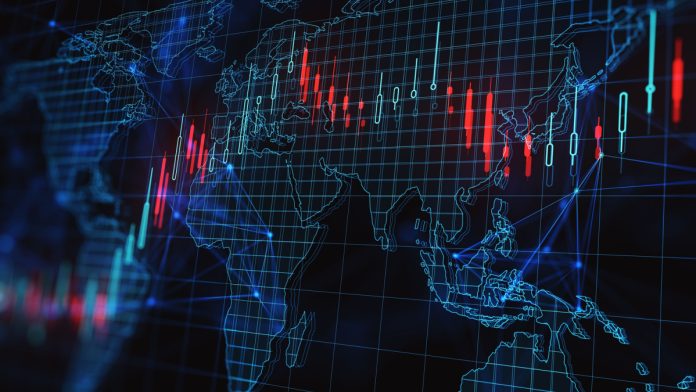 Regulatory intelligence provider VIXIO has launched its 'Data Hub' solution to supply businesses in the gambling and payments industries with strategic planning and analysis integration.
According to research data, the intelligence firm estimates that the gross online gaming revenue in Europe and the Americas combined will exceed $50bn by 2026. This comes at an expense of a rapidly developing regulatory environment, which VIXIO notes is evidence for the need of a centralised access point for data and insights on global markets that supports strategic growth and predictions.
Furthemore, VIXIO claimed that its Data Hub works with more than 400 data sets and four million data points from regulated gambling markets and public companies, providing the "the most expansive and accurate coverage of market data," which features real-time updates and detailed monitoring reports.
Market predictions are also available through a variety of dashboards that allow users to make forecasts in developed gambling markets according to their planned growth and available regulatory information for those regions.
These forecasts can also be made in collaboration with VIXIO's pool of analysts that will leverage the company's expertise to provide a deep understanding of emerging jurisdictions and new verticals in the global gambling landscape.
VIXIO Chief Content Officer Roseanne Spagnuolo said: "In an era of expanding regulations and the pursuit of new opportunities, industry executives and advisors require access to the broadest range of verifiable data and accurate, transparent forecasts to ensure their business plans are aligned with regulatory and market realities.
"Data Hub provides a 360-degree view of the global gambling industry, simplifying the due diligence process and empowering clients to swiftly and easily develop their growth strategies."