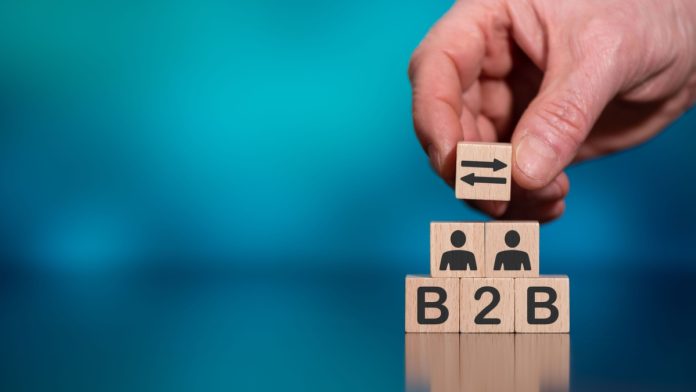 A deal has been brokered between TreviPay and Samsung that will enhance the latter's B2B payments and invoicing for business customers in Australia.
TreviPay explained that the partnership came to fruition after it was found that half of businesses are steering away from credit cards and are looking for alternative ways to pay. 
All payment terms around the transactions made through Samsung's Australian direct-to-consumer (DTC) business will be secured by TreviPay, which will provide a robust risk assessment process for better customer approval rates. 
Brandon Spear, CEO of TreviPay, commented: "In today's world, enabling merchants to extend credit to their buyers in a streamlined and convenient embedded payment experience is essential to compete globally and drive customer loyalty.
"TreviPay is proud to further grow our international footprint in Australia and help Samsung build its alternative payments offering to better meet its partners' business preferences."
Eric Chou, Head of DTC at Samsung Australia, said: "Offering payment terms to our business buyers is an important step towards digital transformation and building loyal buyer networks with our partners.
"As Samsung's first market outside of the United States to enable B2B trade credit, we look forward to continuing to grow our business solutions and support our B2B buyer preferences through flexible payments options."