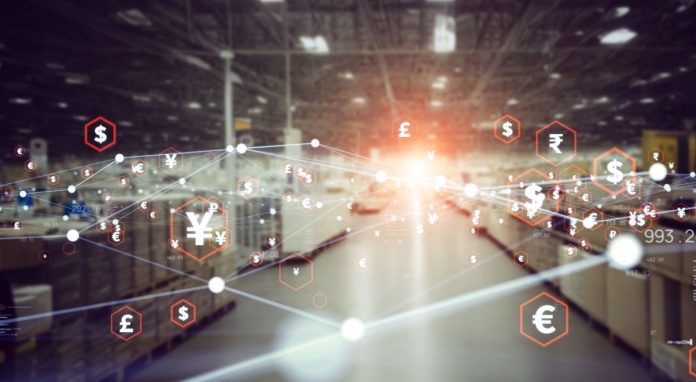 TreviPay has united with SaaS solutions provider Mirakl to secure a centralised financing, invoicing and payment solution for manufacturers, distributors and group purchasing organisations.
It builds on the growth of Marketplace adoption in the B2B space, with sales on B2B marketplaces doubled globally to $112bn in 2022. 
Furthermore, as the number of B2B marketplaces continues to rise, the importance of a streamlined experience and standing out also elevates.
"Marketplaces want to focus on creating dynamic communities for their buyers and sellers, not building out A/R departments to manage invoicing and payments – that's where TreviPay comes in," said Brandon Spear, CEO of TreviPay.
"We know that loyalty begins with the payment in B2B marketplaces; buyers want credit decisions in less than 30 seconds and payment choice with options to meet their needs. And merchants need high approval rates to increase transaction volume, and they want to be paid immediately."
TreviPay is seeking to simplify decisioning and onboarding, whilst also easing the process for merchants to approve new buyers, and efficiently capture long-tail spend of smaller, infrequent purchasers.
"Successful B2B marketplaces offer a payments and invoicing experience that matches how buyers and sellers operate their businesses today," added Andy Barker, Executive Vice President, Financial Services, Mirakl.
"By partnering with TreviPay, Mirakl is expanding our ecosystem of proven partners to continue meeting the needs of enterprises across industries, so that every Mirakl-powered Marketplace can exceed the expectations of today's digital-first B2B buyers."