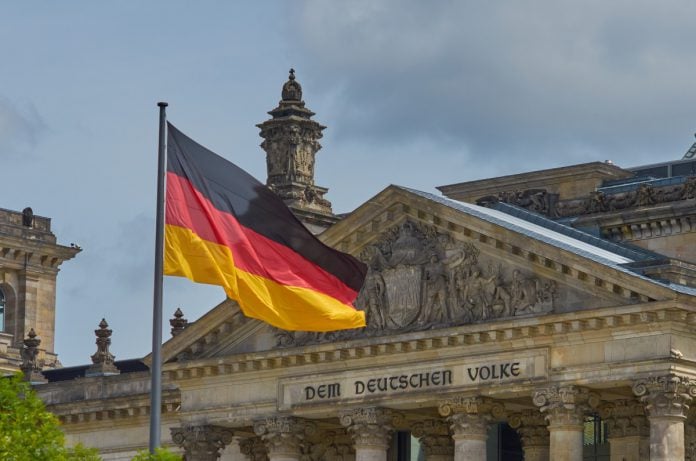 The Global Savings Group (GSG), Europe's shopping rewards company, and Shoop Germany GmbH (Shoop), operator of German cashback platform shoop.de, have confirmed an agreement for GSG to acquire Shoop Germany GmbH.
As part of the deal, Shoop will link with GSG, seeking to continue the growth of the digital cashback community in Germany.
Gerhard Trautmann, CEO of the GSG commented: "The deal strengthens GSG's position as European market leader, building the largest global digital rewards, savings, and shopping content platform.
"Following the acquisition of the leading French Cashback Company iGraal in March 2020, GSG's primary goal is to empower consumers globally in making smarter shopping decisions through our comprehensive portfolio of consumer engagement platforms and solutions."
Veit Mürz, CEO at Shoop added: "Bringing the scale of GSG to Shoop will give us the opportunity to establish Cashback rewards in Germany's mass market.
"Looking across Europe, Germany is still a comparable underserved market when it comes to online cashback rewards. By applying best practices across European markets and products, we will be able to make cashback a part of every user's journey."
Combining Shoop's loyal customer base with GSS's extensive network of the largest advertisers, brands, and publishers will bolster its future growth.
David Kuczek, general partner at HV Capital concluded: "After the successful acquisition of iGraal in March 2020 and with the recent acquisition of Shoop, GSG has now also become the clear continental European leader in the growing shopping rewards space.
"I'm excited to continue working with the team on their journey as GSG is consolidating and transforming this industry in Europe that is undergoing a lot of change also in the US, as seen by the acquisition of players such as Honey through Paypal. I'm convinced that GSG is in a prime position of building a truly unique digital European Champion in this space."