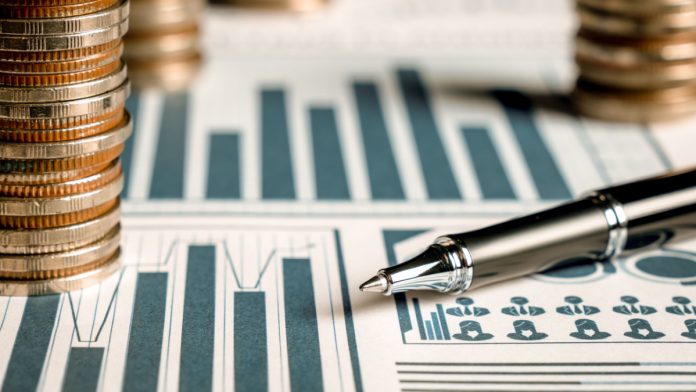 Payments infrastructure provider Weavr has revealed its latest embedded finance solution for banks and financial institutions.
The new Embedded Finance Cloud product is a white-label version of Weavr's existing technology stack that will help financial providers tap into the growing embedded finance market, which is expected to hit north of $7tn in value by 2030.
Embedded Finance Cloud will help targeted businesses to produce and roll out embeddable financial products at a competitive cost and timing. According to Weavr, this would drive non-financial customer growth, as well as ensure compliance with relevant regulations.
Alex Mifsud, Co-Founder and CEO of Weavr, commented: "The launch of our Embedded Finance Cloud solution will help banks to scale their embedded finance initiatives without compromising on risk management.
"Financial institutions are looking to go beyond Open Banking APIs in order to tap into profitable areas such as lending, foreign exchange and international transfers, as well as enabling new customer acquisition through collaboration with trusted third-party brands.
"Such ambition is often hampered by the risk and compliance concerns that come with more powerful embedded finance delivery models like banking-as-a-service.
"In contrast, Weavr's Embedded Finance Cloud gives banks and e-money institutions the means to create financial products that are embeddable by design, with risk and compliance being intrinsic components of the design. This allows financial institutions to unlock significant new revenue streams from embedded finance faster and in a safer manner.
"An embedded financial revolution is happening all around us, and this new solution makes it much more viable for established financial institutions to seize the opportunity, not just fintechs or big tech."
"Financial products that are 'embeddable by design' allow financial institutions to retain control, compliance, and cybersecurity standards with no compromises, as they scale distribution via embedded channels," Weavr further stated.
The company recently announced the acquisition of B2B Open Banking platform Comma Payments, a brand new collaboration with Visa which srefining Weavr's embedded finance service.