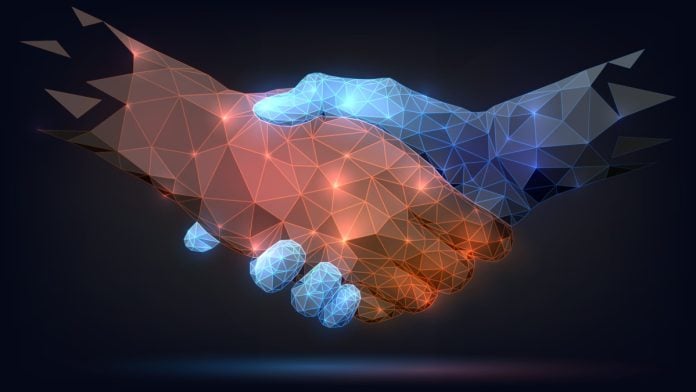 Direct banking platform Banked has signed a new partnership with incentive programmes provider Tillo to develop its customer retention strategy in place.
A new solution is now available to businesses who want to explore new marketing programmes and opportunities to engage with clients by offering additional payment methods with low-effort integration.
In the form of Tillo digital gift cards, merchants can expand their offering by launching a variety of branded incentives under their own campaign parameters, with Banked backing the whole process. The payments platform will also distribute its own analytical tool to assess a campaign's success and provide merchants with insights about their future planning. 
Alex Preece, CEO and Co-Founder at Tillo, said: "Our partnership with Banked represents a major milestone in the integration of digital gift cards with direct bank payment solutions."
"We're thrilled to bring our rewards to Banked's customers and play a role in driving consumer adoption and increasing merchants' share of checkout."
According to a statement provided by both firms, the decision behind the partnership was driven by a shift in consumer demand for rewards and incentives. Banked further revealed that Tillo's global presence compliments its goal refining its international offering. 
Further details discussed a Banked study which shows incentives increasing their share of the checkout from 10% to 23% if implemented in the customer journey by eligible businesses.
Lisa Scott, CEO of Banked Europe, remarked: "We are thrilled to partner with Tillo and bring their digital gift cards into our incentivisation and growth strategy.
"This collaboration will play a significant role in driving awareness around Pay by Bank as a simple, secure and fast way to make payments and also a way to offer meaningful benefits to consumers."