Payment Expert's Blockchain Bulletin analyses how the world of blockchain is constantly evolving and having a major impact on the payment industry, with cryptocurrencies, NFTs and the metaverse revolutionising the space.
This week, after being sued in the US by the Securities and Exchange Commission (SEC), Binance is under investigation by French authorities over alleged money laundering and other violations, the same week it announced its exit from the Netherlands and Cyprus.
Binance under investigation in France; leaves Dutch and Cypriot markets
If Binance's regulatory battles in the US were causing the world's largest crypto exchange enough issues, last week's announcement of French authorities investigating the company over alleged money laundering violations would not have come at a worse time.
The same week Binance announced it was leaving the Netherlands over failing to obtain an anti-money laundering licence, the exchange was found to be in alleged violation of 'aggravated money laundering' and breaches of regulations stemming back from the exchange was not registered in France, although it gained registration in May 2022.
A Binance email statement to CoinDesk stated: "We continue to work closely with regulators and law enforcement agencies on all ongoing compliance requirements to uphold high standards.
"Binance invests considerable time and resources into cooperating with law enforcement globally. We abide by all laws in France, just as we do in every other market we operate.
Lex Sokolin outlines how digital assets can evolve in next growth phase
Delivering a keynote speech at this week's past London Fintech Week event, Lex Sokolin – Head Economist at ConsenSys – dived deeper into the digital asset sector and how digital commerce can be translated into the world of Web3.
Sokolin also highlighted the rapidly developing artificial intelligence (AI) tools that are becoming increasingly more sophisticated and how they may become instrumental in manufacturing 'digital goods at a rate you cannot imagine'.
He stated: "You have an incredible proliferation of open source models, such as ChatGPT, and will manufacture digital goods at a rate you cannot imagine yet.
"This is similar to how we took maybe 30-50 photos a year in the 90's, and now we take 30,000 photos a year, in the same way, visual objects are going to grow exponentially and already has."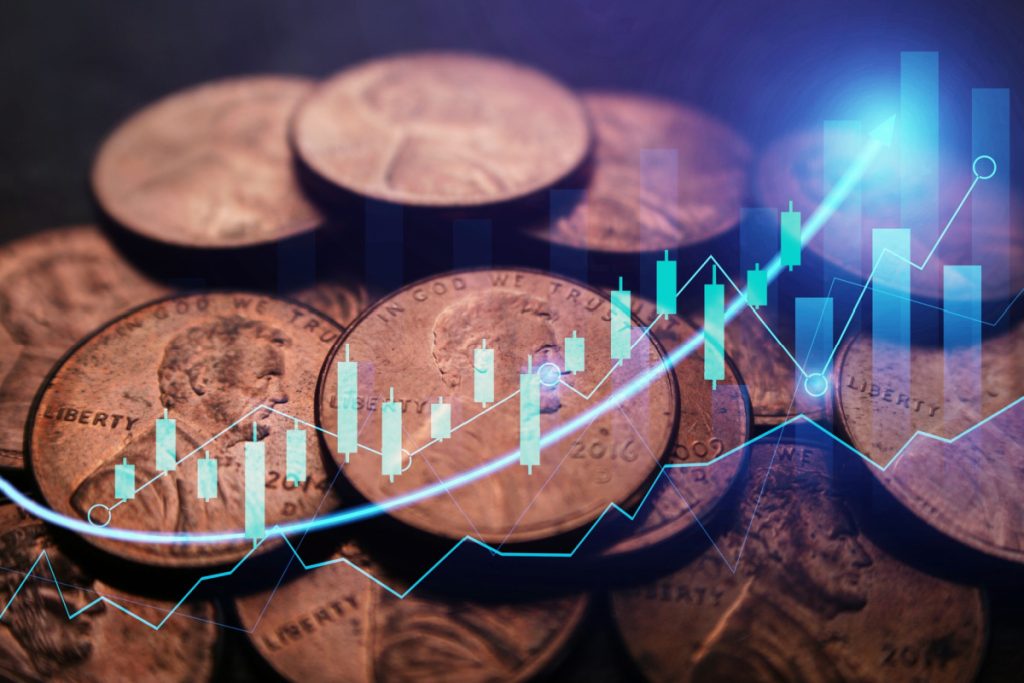 Quant CEO: "I predict that people will move to CBDCs out of preference"
Following on from its successful participation in Project Rosalind which investigated and developed use cases for a British Central Bank Digital Currency (CBDC), Quant CEO – Gilbert Verdian – believes that once the general public come to grips with the mechanics of CBDCs, they will more than likely opt to use them as their preferred payment method.
He said: "CBDCs are designed to co-exist with the traditional money system, but I predict that people will move to CBDCs out of preference; once people experience the ease of CBDCs, and switch to the wave of new innovative banking applications and products powered by CBDCs, the friction, limitations and pain points of the traditional system will be too obvious to ignore."
BlackRock dives deeper into crypto via Bitcoin ETF deal with Coinbase
BlackRock, the largest asset manager in the world, has filed an application for a spot bitcoin exchange-traded fund (ETF) with Coinbase as a crypto custodian.
The filing was made with the US Securities and Exchange Commission (SEC), under which a BlackRock-funded 'iShares Bitcoin Trust' would be established that would unlock easier access to crypto.
ChatGPT tools plugged into Bybit for AI-generated market insights
Bybit will integrate OpenAI's ChatGPT artificial intelligence (AI) tools to enhance how investors interact with cryptocurrencies.
Bybit will leverage the AI technology to help launch its 'ToolsGPT' programme which aims to help customers on the exchange with their enquiries through its range of advanced machine learning solutions.
Bybit CEO, Ben Zhou, stated: "By integrating ChatGPT into Bybit Tools, we are able to give users more comprehensive information when making their decisions. ToolsGPT is a testament to our commitment to empowering traders with advanced tools and insights."