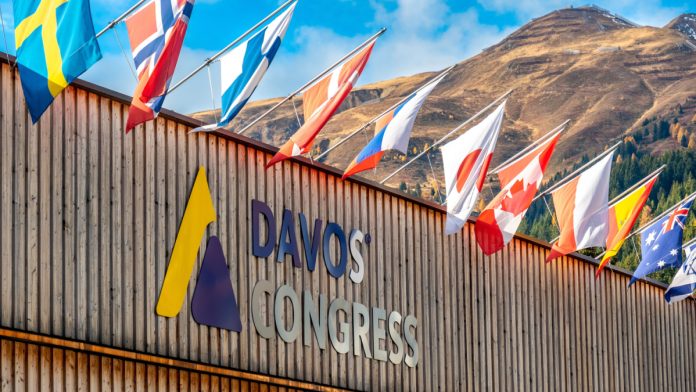 International business leaders announced the new Universal Digital Payments Network (UDPN) at the World Economic Forum (WEF) in Davos.
The network's goal is to successfully achieve interoperability between stablecoins and Central Bank Digital Currencies (CBDCs), exiting a two-year development process in collaboration with IT solutions provider GFT, decentralised cloud infrastructure company Red Date Technology and digital asset firm TOKO.
Testing was made public in July last year when multiple banks began trying out stablecoin and FX transactions.
The panel where the news got announced consisted of representatives from Deutsche Bank, HSBC, Standard Chartered, The Bank of East Asia, and Akbank, where they discussed digital currencies and their infrastructure.
In its whitepaper, the network establishes that Tier 1 banks will first demonstrate how UPDN-enabled digital currencies can be integrated into the wider payments scene through proof-of-concept use cases, with daily business and banking being first on the list.
Marika Lulay, CEO of GFT, said: "The purpose of UDPN is to investigate a potential alternative to existing payments systems by enabling interoperability between fiat-backed tokens of stablecoins and regulated protocols.
"The decentralised approach and geographic breadth of participating firms, combined with the advanced technological solution deployed for these trials, set this network apart."
Payment Expert Analysis: Several governments have commenced testing on their own CBDC, including Japan who announced the digital Yen in November, Brussels who achieved a milestone with the digital Euro through France and Luxembourg, and most recently Turkey with its first digital Turkish Lira, signifying the growing role that CBDCs are set to play in the space.