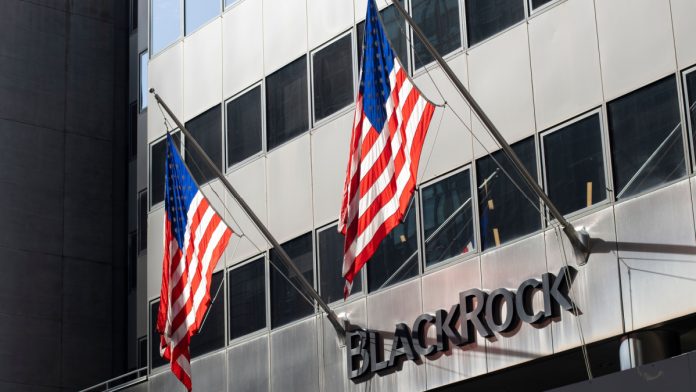 BlackRock, the largest asset manager in the world, has filed an application for a spot bitcoin exchange-traded fund (ETF) with Coinbase as a crypto custodian.
The filing was made with the US Securities and Exchange Commission (SEC), under which a BlackRock-funded 'iShares Bitcoin Trust' would be established that would unlock easier access to crypto.
While the ETF would be bitcoin-powered, no current spot bitcoin or crypto ETFs exist under US regulations. Through the iShares Bitcoin Trust, investors will be able to control crypto assets without directly buying them.
"The Shares are intended to constitute a simple means of making an investment similar to an investment in bitcoin rather than by acquiring, holding and trading bitcoin directly on a peer-to-peer or other basis, or via a digital asset exchange," the filing says. 
Both BlackRock and Coinbase have a long-running partnership, with this move following last year's Coinbase Prime implementation of Aladdin, BlackRock's institutional investment platform, for crypto trading and custody.
It is expected that the SEC will oppose the application to some extent, especially due to Coinbase's involvement in it. The crypto exchange was recently sued by the US regulator for allegedly dealing with unregistered securities.
The SEC is also currently in a legal entanglement with Grayscale Investment that would decide the future of the Grayscale Bitcoin Trust turning into an ETF.