The gaming industry is one of the largest and fastest growing tech sectors in the world. The proliferation of gamers now competing in competitive Esports leagues also comes with its own challenges, in particular payments.
Xsolla President Chris Hewish spoke to Payment Expert on how they are supporting gamers by providing a seamless payment experience, its important partnerships with Mastercard and Twitch, as well as the functionality of Web3 into gaming.
Payment Expert: Firstly, what are some of the pressing payment needs Xsolla hears from gaming companies and gamers themselves?
Chris Hewish: Gamers want to be able access and pay for the gaming content they enjoy, using the payment methods they are familiar with in their everyday lives.
Gaming companies therefore want access to seamless, secure technology that's straightforward to integrate and supports a multitude of global payment methods and channels.
With the rise of mobile gaming and the growing importance of in-game transactions, players expect payment options that are easy to use and don't disrupt their gaming experience. According to a recent report by Newzoo, mobile games will generate $103.1bn via consumer spending in 2025, so it's no wonder that gaming companies and their players want a smooth and hassle-free payment experience.
Game companies are also showing increased interest in leveraging all the power available to traditional ecommerce vendors as part of their direct to consumer strategies. This includes things like bundles, subscriptions, limited time offers, variable pricing and more. These powerful techniques are surprisingly lacking on most third party game platforms, but readily available when game companies build their own direct to consumer platform.
PE: Streaming companies such as Twitch have taken off over the past few years. Do you have any insight into some of their most well-known content creators' preferred payment methods?
CH: As the games industry continues to grow in popularity, streaming platforms like Twitch have become an increasingly integral part of gaming for both players and creators. Twitch now averages over 31 million daily users and had over ​​1.3 trillion minutes watched on the platform in 2022.
Xsolla is one of Twitch's payment processors, enabling "underserved" audiences in many regions to make purchases that support their favourite creators in their local payment methods. Previously, they were unable to do so or faced friction and high fees. In terms of creator payouts, in the last few years, Twitch has started supporting payouts in local currencies which is a huge benefit to creators outside the US.
PE: With the recent partnership with AliPay, how can this agreement help not only streamline the payment experience for Asian gamers, but also attract new players to the Xsolla brand?
CH: Our partnership with Alipay makes it even easier and safer for gamers all over the world, especially those in China and Southeast Asia, to make payments. AliPay already has over 1 billion active users, so this integration will make payment options more accessible and convenient for gamers everywhere.
According to Niko Partners, the Asia-10 PC and mobile game market generated US$35.9bn in 2022 and is predicted to reach $41.4bn in 2026. In this growing market, Asian gamers need to be able to smoothly make transactions; and our AliPay integration is just one way of achieving this.
As a B2B2C brand, Xsolla is designed to be white labelled by our partners or sit as an almost invisible payment layer. We simply want gamers and gaming companies to know that Xsolla is a useful and high-quality tool for distributing and accessing gaming content.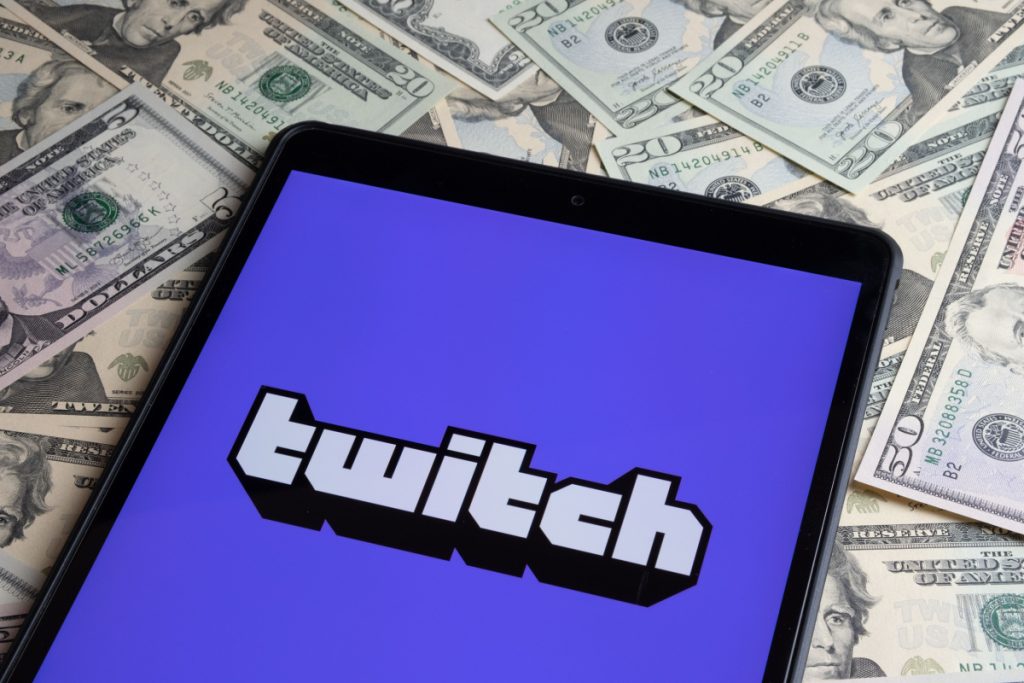 PE: How is Xsolla's partnership with Mastercard aiming to help solve friction players' experience on mobile gaming apps?
Mobile gaming has become incredibly popular, with an estimated 3 billion+ people worldwide playing games in 2022. Unfortunately, digital commerce experiences haven't kept up with this growth.
According to 2022 Mastercard research, more than 40% of consumers need help buying in-game currency, and over 30% find the online gaming process too complex. This reflects a need for streamlined payment solutions within gaming, and it's one we hope to meet with Mastercard. That's why we teamed up earlier this year to create a more secure and seamless payment solution, streamlining the payment process to ensure gamers can make payments when, where and how they want.
PE: Web3 is also taking on a life of its own recently. Do you envision its integration into gaming platforms to accelerate or to wind down considering demands for elements such as NFTs have taken a step back?
CH: At Xsolla, we remain open-minded about how web3 technologies can enhance innovation in the gaming industry. NFTs may yet have an important role to play in the future of gaming, as the value of the blockchain gaming market continues to grow. For this to happen, developers need to demonstrate the genuine utility of blockchain technology for players and NFT purchases need to be frictionless in order to encourage wider adoption.
The notion of setting up a blockchain wallet and paying with cryptocurrency is a huge barrier for many gamers. It's why we've created our NFT Checkout solution which allows developers to offer NFTs to their players, which players can then purchase using their familiar payment methods and fiat currency.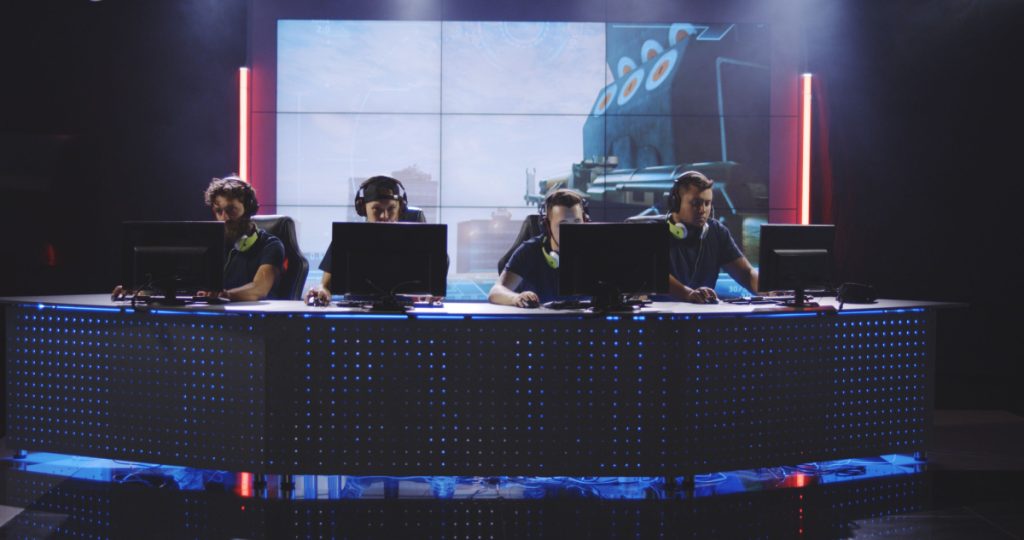 PE: The metaverse is also evolving before our eyes. How can players interact with payments and their own money in metaverse worlds that can also benefit them in the physical world?
CH: At this time the majority of content and the scale in terms of user base remains in 'traditional' gaming – if gaming can ever be called traditional!
At Xsolla, we're also aware of the growing evolution of the metaverse and already work with gaming platforms such as Roblox which currently represent some of the most advanced examples of metaverse worlds. There are plenty of examples of 'phygital' items and events which transcend the physical and digital worlds and accessible payments are key to scaling these.
PE: Lastly, the gaming industry continues to grow and so will its payment demands. Can you outline some of the new payment methods that will help revolutionise how gamers can be rewarded for their gameplay?
CH: The games industry is always evolving, and we anticipate many advancements in payment solutions and Web3 technologies.
According to a MarketsandMarkets report, the blockchain gaming market is projected to grow from $4.6 billion in 2022 to $65.7 billion by 2027. We therefore expect cryptocurrencies and blockchain-based payment systems to become more popular, and non-fungible tokens (NFTs) to be integrated into more gaming platforms.
However, it's important not to forget the sheer scale of payments occurring in existing segments such as mobile. In fact, it's estimated that In-App-Purchases alone produced $145 billion of revenue in 2022. Therefore, it's vital that we continue supporting developers and publishers across the games industry with their current and future needs.