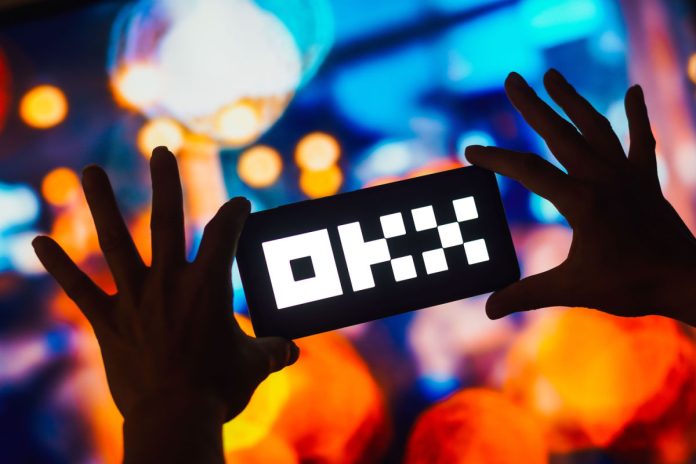 OKX, one of the world's largest cryptocurrency exchanges, has announced a sponsorship agreement with LIV Golf team Majesticks GC.
The partnership became the first Web3 sponsor of the LIV Golf team, which boasts players such as OKX ambassador Ian Poulter, Lee Westwood, Henrik Stenson, Sam Horsfield and Laurie Canter.
The Majesticks GC team members will sport the OKX logo on their team kits and the two parties will engage in various innovative Web3 engagement opportunities for an enhanced fan experience across the globe in markets such as the US, Europe and Asia.
"Golf captivates people around the world, however, its reach can be magnified if we dare to think big about fan engagement, inclusivity and truly unique partnership activities that use Web3 to amaze and inspire," stated OKX Chief Marketing Officer, Haider Rafique.
"This is what we're shooting for with Majesticks GC, a top-tier team in the LIV Golf League that exemplifies our values and ambitions. We look forward to working with Majesticks on some very exciting things in the near future which will showcase our strengths."
OKX and Majesticks GC stated it was their shared desire to "disrupt sectors using fresh thinking and new technology" that helped seal the sponsorship agreement.
Majesticks GC joins an ever-growing list of sports teams – such as Manchester City and McLaren F1 team – partnering with OKX to tap into their Web3 functions to enhance the fan experience. 
Team Principal for Majesticks GC, James Dunkley, added: "We are delighted to announce this groundbreaking partnership with OKX, which is the most innovative brand in Web3.
"We have worked with OKX previously through its sponsorship of Ian Poulter, and we're excited to leverage its creativity and Web3 technology experience to create some great fan-focused activations."