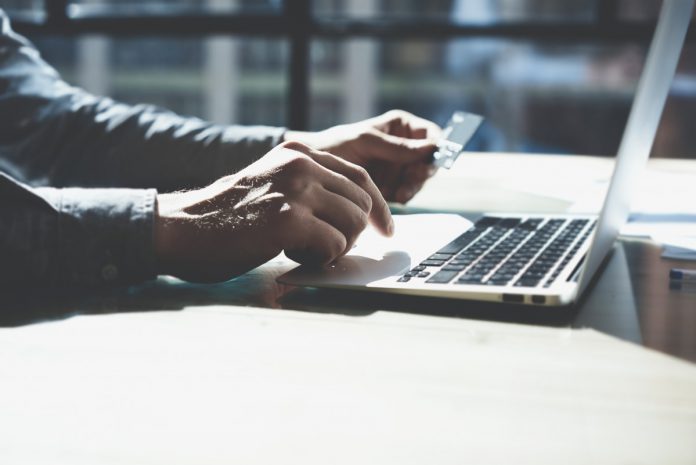 APEXX Global has confirmed the expansion of its offering with the launch of a 'first of its kind' Buy Now Pay Later Aggregator for merchants.  
It comes as BNPL products have continued to surge in popularity during the coronavirus pandemic, as more and more people have turned to online shopping.
A growing number of firms are seeking to utilise BNPL payments as they seek to embrace a new demographic and a wider range of consumers.
Rodney Bain, Managing Director and Co-Founder at APEXX, commented: "We're delighted to be launching this product which is the first of its kind in the BNPL marketplace.
"The Aggregator will be able to help consumers manage their finances whilst enabling merchants improve their ecommerce offerings by accessing the widest available global range of BNPL providers. With the increased popularity of BNPLs, it's important to ensure that consumers are being protected and offered responsible lending that they can afford to repay. Our independent, partner-agnostic, and integrated solution supports that objective." 
APEXX's new Aggregator will allow merchants to access multiple BNPL solutions that have signed up to the product, or other APEXX services, through one consolidated API. In turn, consumers will be able to choose from a wide range of BNPL options and select the most flexible plan that helps them to best manage their finances responsibly.