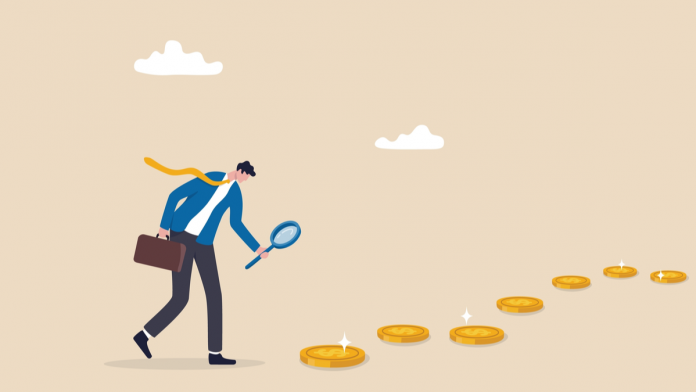 Dutch businesses with an integrated Buckaroo payment suite can now bolster payment verifications through 'IBAN-Name Check'.
The new solution from SurePay is tailored for banks and entities offering financial services, providing them with clearance about ongoing and completed transactions and whether they are being routed to the intended recipient.
David-Jan Janse, CEO and Co-Founder of SurePay, said: "More than 150 companies are already making their payment processes safer and more efficient with the IBAN-Name Check. This makes online onboarding of new customers smoother, ensuring that you are collecting from and paying to the right recipient."
SurePay already has an established network of clients in Europe, with the company looking to grow even further amidst increasing threat levels of cybercrime and financial fraud.
Janse continued: "The partnership with Buckaroo will allow us to reach even more consumers, expanding our crucial tool in the fight against fraud. Our goal is to become ingrained in the payment journey and joining forces with Buckaroo and protecting their customers in the Netherlands is helping us to do just that."
Buckaroo's Head of Marketing Lars Smit added: "As a leading payment service provider, we always strive to offer the best, fastest and easier payment methods to our customers. And, most importantly, the safest.
"That's why we partnered with SurePay. SurePay's solution combats the many challenges stemming from unsuccessful or incorrect direct debit transactions. We're pleased to offer our customers the greater protections that SurePay provides and look forward to a long partnership ahead."
Expert Analysis: IBAN-Name Check can be a pivotal tool in verification and ensuring that transactions are sent to their required recipient, at a time when combating fraud is an evolving challenge in an increasingly digitised space.