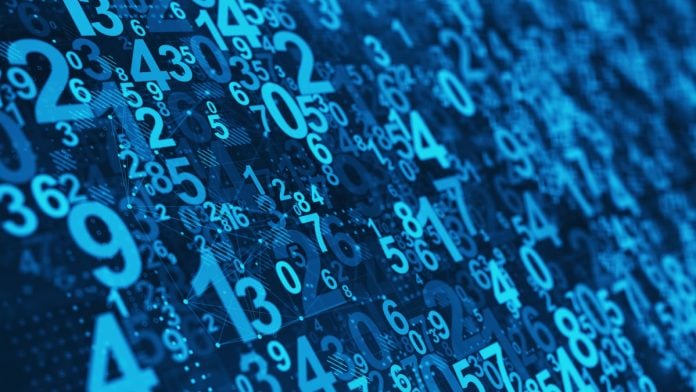 Number crunching is a key component of the payment industry, with digits scattered across the sector's key stories.
Each week, Payment Expert digests these digits and brings an overview of the past payments week in numbers. This edition highlights new crypto payroll services, as well as FCA's stand on crypto marketing.
First-time investors to be given 24 hours crypto cooling off period
The Financial Conduct Authority (FCA) has introduced new regulations to crypto marketing in the UK.
With the new framework coming into force in a few weeks, the FCA has vouched to protect consumers from further risk exposure. The updates are being implemented to boost investor confidence and knowledge prior to engaging with the market, the regulator added.
Some of the details around the changes include the banning of refer-a-friend bonuses, as well as the introduction of a 24-hour cooling off period for first-time investors.
CryptoUK: FCA's regulations must avoid 'disproportionately restrictive barriers'
Bitwage and 23 US payroll providers begin offering crypto payments
Bitwage has partnered with 23 US payroll providers to introduce cryptocurrency and stablecoin payouts and invoicing for employees.
Businesses and employers can now integrate their payroll provider of choice with Bitwage in order to start offering workers any percentage of their salaries in either USD, Bitcoin, or other forms of digital currency.
Bitwage CEO Jonathan Chester commented: "We recognise that crypto can be scary for employers, so to enable this mission, we are building out fully compliant solutions and removing the complexities and custodial risk of crypto from the equation."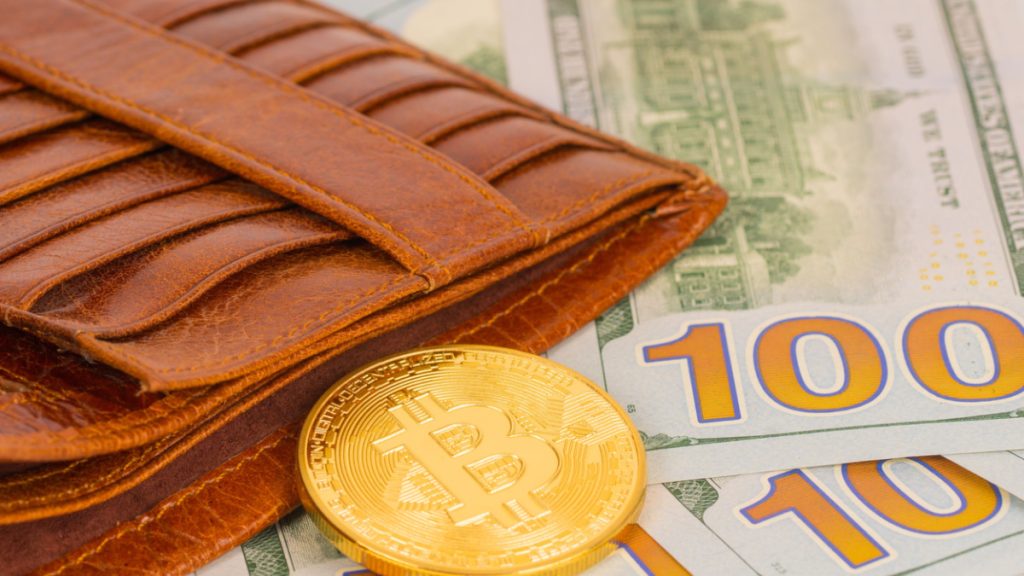 Starling Bank reveals 39% of couples prone to argue over finances
Starling Bank has taken steps to eradicate domestic abuse from digital banking, enabling a blocking feature for references that could be deemed abusive.
In order to provide a safe digital banking environment, the bank recently partnered with the Surviving Economic Abuse charity to improve the well-being of consumers and block threatening messages.
According to a recent Starling Bank study, couples aged between 45 and 54 have the most disagreements about their finances (39%).
Helen Bierton, Chief Banking Officer at Starling Bank, said: "It's clear that having a better view of shared finances helps towards having more positive conversations about money, which is important during a time when budgets are tighter, and many people are reducing spending on non-essential items."
Starling Bank provides abuse blocker from payment references 
PayNearMe secures $45m in funding for 'data-driven' customer approach
Fintech PayNearMe has successfully raised $45m as a Series D funding round to scale its business and maximise growth by providing customers with data-driven solutions.
The funding round was headed by Queensland Investment Corporation (QIC), in collaboration with several other venture capital firms.
Matt Diestel, Partner at QIC, commented: "We've been impressed with PayNearMe's performance and breakout success.
"Payments data is the next emerging opportunity for businesses, and PayNearMe is enabling its clients to access that data and leverage it as a strategic asset. The company's innovation is extremely powerful and will, no doubt, transform the payments industry." 
PayNearMe secures $45m in funding to meet demand for frictionless payments
Pay4Fun and Grupo OKTO become 12th and 13th IBJR members
Gaming operators Pay4Fun and Grupo OKTO have deepened their commitment to safer gambling in Brazil by joining the Brazilian Institute of Responsible Gaming (IBJR), bringing its total members to 13.
This comes in light of the country heading towards launching its regulated sports betting market, with companies like LeoVegas and Novibet already part of IBJR's vision.
André Gelfi, CEO of the IBJR, added: "The new members are companies of great prestige in the betting sector, have international expertise in regulated markets and identify with the IBJR's mission of collaborating with society for a regulated, fair, sustainable market that prioritises sporting integrity and player safety."
Pay4Fun and Grupo OKTO strengthen commitment to responsible gaming