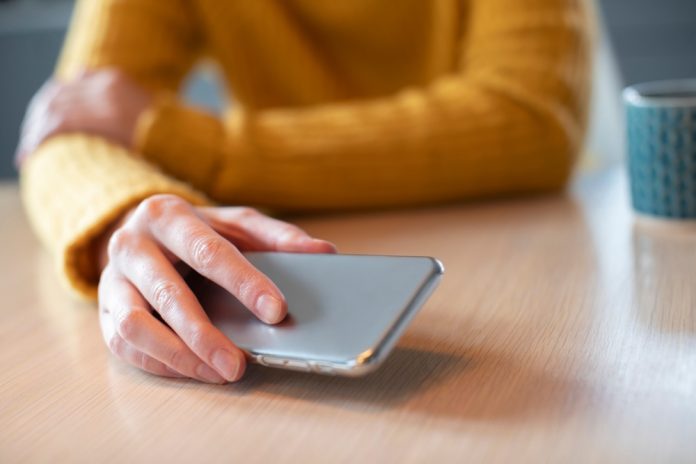 Starling Bank has taken steps to safeguard those at risk of abuse, enabling users to switch off threatening or abusive payment references. 
The steps come off the back of a partnership between Starling and the charity Surviving Economic Abuse, as the digital bank has taken steps to ensure that digital banking is a safe space from domestic abuse.
Charity Wood, Head of Customer Experience at Starling Bank said: "Anyone can experience economic abuse; they might not realise that it's happening to them or how their bank can support. This feature shows just how powerful technology can be in making people's lives easier, and is a testament to Starling's belief in doing the right thing."
It continues a trend of Starling Bank looking to improve the well-being of consumers, as just last month, the bank shared research that underlined the impact money worries have on young couples.
Money is the leading cause of quarrels for three out of 10 couples in the UK, according to the survey by Starling Bank. Couples aged 45-54 have the most disagreements (39%), along with parents (37%).
The research, which questioned 4,000 over 16s in the UK, found that couples who share finances have fewer disagreements about money than those who don't (27% vs 32%). Half of the people surveyed have a joint account (50%) with most holding one with their partner (35%), family member (8%), a friend (3%) or housemate (3%).
Helen Bierton, Chief Banking Officer at Starling Bank stated: "Managing finances can be a very challenging part of living with someone, whether that's a partner, family member or housemate.
"It's clear that having a better view of shared finances helps towards having more positive conversations about money, which is important during a time when budgets are tighter, and many people are reducing spending on non-essential items.
"A joint bank account doesn't mean you lose your independence. Our findings reveal the main reasons for opening a shared account are to manage collective household expenses such as bills or rent or save up for something big together."