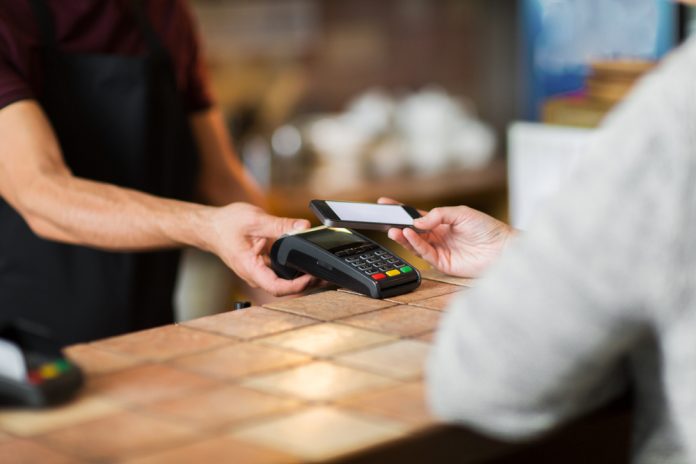 Digital payments provider OKTO has entered the UK gaming market through a partnership with Rimini Systems. The combined solution offers a completely digital cashless solution for the UK pub and adult gaming centre (AGC) sector.

The open-loop mobile payment app, said OKTO, is tailored for the gaming industry and supported by the principal manufacturers of digital machines in pubs and AGCs.

The partnership is in line with OKTO's focus on scaling its flexible cashless wallet to the gaming and hospitality sector – a wallet which requires minimal effort from the operator side and no capital expenditure commitment, as well as enabling a safe payment experience and broader payment options for consumers.

The cashless solution is extremely important, as while it allows real-time, instant transfers between gaming machines and the OKTO.WALLET player app in a simple, secure and fast way – thereby boosting retention rates – it is also in line with the social responsibility quota.

The cashless app, stressed OKTO, supports consumer demand for effective responsible gaming tools by following a secure KYC process, applying the relevant transaction limits and age verification rules.

By combining the latest in technology, multi-layer security and utilising market-proven algorithms, all funds-transfers are audited to detect fraudulent activity, including money laundering, gaming manipulation and cash peripheral attacks to protect both players and operators from fraud.

Simon Dorsen, Director of Gaming at OKTO, said: "The UK is a fast adopter of cashless technology, so it was a natural fit for OKTO to invest in the market and our partnership with Rimini enables us to offer a very strong cashless solution to Gaming Machine and Retail Operators in the Pub & AGC sector that address their business needs and will provide their players with an enhanced experience.

"The COVID pandemic has bought into sharp focus how a flexible cashless solution is critical to enable enterprises to be agile and adaptable within the existing touchpoints and I expect high demand for our combined solution.

"For the players, the OKTO.WALLET is not only the safe and fast transactional tool that they demand but it also provides them with the freedom to move and use their funds as they wish instantly, not only on gaming machines."

Rob Wheeler, Director at Rimini Systems, added: "Our partnership with OKTO further strengthens our mission to deliver system technologies that significantly enhance land based gaming operations. The Rimini Enterprise cloud based solution provides OKTO.WALLET with an always on connection to registered gaming machines and facilitates the secure transfer of electronic fund transfers, both on and off gaming machines.

"Machine operation specific features within Rimini Enterprise allows OKTO.WALLET to be offered as a complete, off-the-shelf product, including a core transactional wallet engine, anti-fraud mechanism, as well as the player App, merchant portal and supportive web Apps that make it the ideal solution for both the Pub and AGC sector from every aspect."