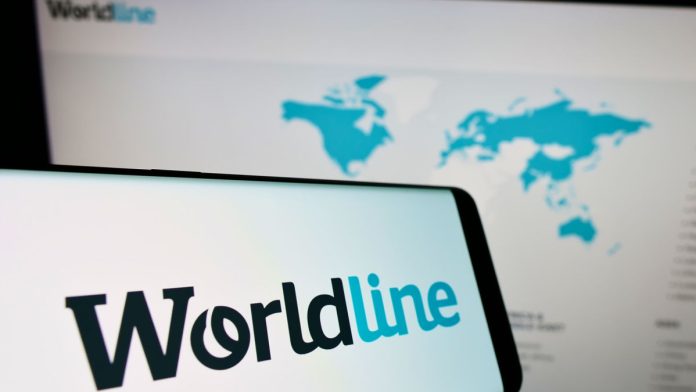 Worldline has brought payments and education closer together after signing a three-year partnership with HEC Paris and the HEC Foundation.
The payment service provider will launch various research projects to develop different educational paths that tap into payments, which can then train the new generation of talent benefitting the sector.
Olivier Sevillia, President of the HEC Foundation, said: "We are delighted with this new phase of the partnership with Worldline, which will foster knowledge, new ideas and innovations in the payments sector.
"Thanks to the support of its patrons, the Foundation gives HEC the means to explore new fields of research and to irrigate its programmes with innovative content that directly benefits the participants."
The research efforts will be coordinated by David Restrepo Amariles – an Associate Professor of Law and Artificial Intelligence at HEC Paris – and will involve the exploration of payment trends, digital currencies, regulation and new business models among others.
All findings are expected to be published in multiple leading academic journals, media articles, case studies, as well as be the base of future international conferences discussing payments. Experts from Worldline will also have the opportunity to present all evidence to master's level students at the HEC Paris business school.
Eloïc Peyrache, Dean and Managing Director of HEC Paris, commented: "The signing of this partnership marks a next step in a long-term collaboration focused on teaching and research.
"It will allow us to deepen and disseminate knowledge about the payment sector and its future, as we at HEC Paris are keen to contribute both from an ethical and a technological point of view to the concrete problems of our world."
Worldline will also provide support for the new 'Future of Money and Digital Assets' centre at HEC Paris, which aims to establish a network of key players in the field of payments, such as investors, regulators, banks and central banks, startups and more.
Gilles Grapinet, CEO of Worldline, added: "The Paytech industry is an absolutely fascinating world, with technologies that are part of every citizen's daily life. Secure, regulated and highly innovative, this sector needs more than ever experts of excellence.
"In order to encourage and inspire vocations, Worldline has long wanted to participate in the creation of training courses and programmes that will enable us to draw the best talents from the source.
"This partnership allows us to make our vision a reality and we are delighted to be associated with the prestigious institution of HEC Paris, to help students discover our businesses and reflect on the major technological issues in the sector alongside talented professors and students."