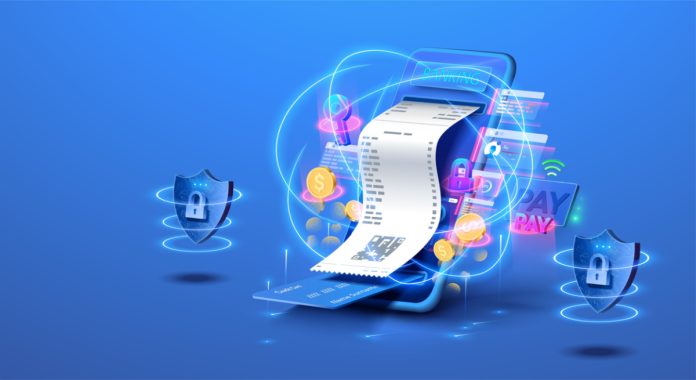 Financial platform Juni is offering a different take on Buy Now, Pay Later with the launch of its 'Buy Media, Pay Later' (BMPL) through Juni Invoices.
BMPL aims to eliminate the manual process of media invoices as Juni looks to offer flexible media financing options in 30, 60 and 90 days of payment instalments that offer auto-collect, manage and pay media invoices for e-commerce companies.
Samir El-Sabini CEO and Co-Founder of Juni, said: "Our customers want more cash to invest in acquiring new customers, and with up to 90 extra days to pay their invoices from Google Ads and Meta they free up a lot of additional capital to invest."
"We're excited to launch a product that enables them to invest more in their ad campaigns and help them reach more people. Juni Invoices allows ecommerce companies to boost cash flow, save time by streamlining the invoice process and enjoy better payment terms than anywhere else in the market."
According to Juni data, ad investment equated to 63.5% of Juni's European-based customers' total budget in the first quarter of this year, but also addressed challenges such as missed or late payments, to time-consuming processes and cash flow worries.
Juni is aiming to challenge some of these issues through auto-collects and scanned invoices through its integration with Google and Facebook Ads, automatically matching each invoice to the right transaction.
"The launch of Juni Invoices is another step for us to help drastically improve our customers' cash flow, providing a solution that is tailor-made for their business needs with flexible financing options offered through a simple, integrated user experience," added Shelley Havemann, Senior Director of Product at Juni.
"Building products that solve our customers' pain points is our main focus, and we're looking to add features to Juni Invoices throughout the year, including inventory financing and automations that save them time and money."