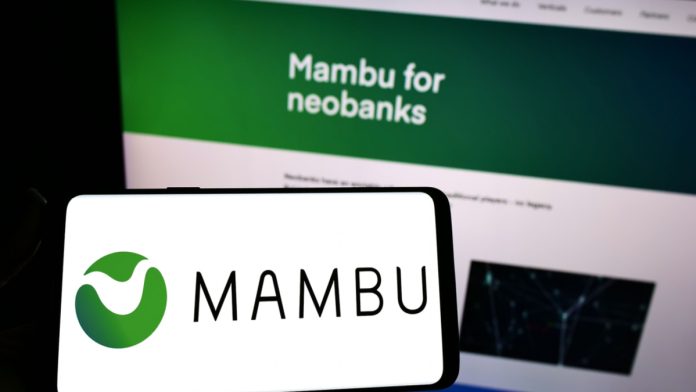 Mambu has announced that it is expanding operations into Lebanon through a partnership with local payments aggregator Purpl.
With Mambu's cloud banking technology and Purpl's remittance partnering networking, both companies will collaborate to enable cross-border money transfers to and from Lebanon. 
In order to do this, users must first create a Purpl account, complete a KYC process, after which they will receive an SMS alert every time a transaction is made. They can then physically cash out at a number of locations in the country, with Purpl's ultimate goal being 800 cashout points and 190 ATMs in Lebanon.
Jean-Marie Khoueir, Co-Founder and COO of Purpl, said: "We provide the first digital wallet for remittances and cardless ATM withdrawal in USD in Lebanon. In many ways, we are already disrupting the financial sector in the country. 
"Our goals are bold, and Mambu's composable approach is the right fit for our ambitions. We were eager to partner with Mambu as we evolve the remittance sector and support more unbanked and underserved customers in Lebanon and eventually in the Levant region."
The second phase of the partnership will see Purpl extending into the Levant region where it will launch a stored value wallet product supported by Mambu. This would see the introduction of QR code payments for merchants in the Purpl network.
Miljan Stamenkovic, General Manager of Mambu MENA, commented: "Neobanks and fintechs are looking for solutions to close that gap where access to finance lags. Purpl is a great example of a startup in the MENA region that has risen to the occasion.
"Digital wallets have flexible technical capabilities and lower costs of service. This makes them the logical solution for a more inclusive financial future. We look forward to jointly delivering more value to Purpl customers."