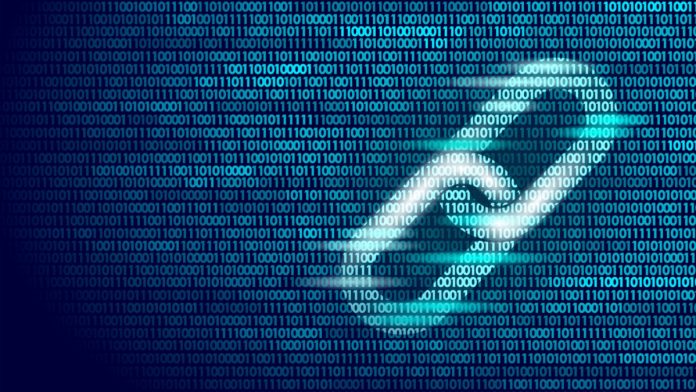 A whitepaper released by Standard Chartered and the Singapore FinTech Association (SFA) highlights the potential of blockchain technology and its future impact on the wider payments ecosystem. 
The 'Deepening Sustainability with DLT' study outlines various areas blockchain can play an integral role in being able to provide sustainability and transparency when it comes to tackling fraud, inaccurate data, and locating and tracking environmental crimes as more companies strive to become net-zero.
Whilst the whitepaper acknowledges much of blockchain's potential in this field may not be fully realised until 2030, barriers within payments, such as lack of transparency, inefficiencies in cash, and underutilisation of data, could help be addressed more effectively. 
Distributed Ledger Technology (DLT) can be deployed to various supply chains to tackle some of the aforementioned challenges that financial institutions face on a regular basis, the study outlines, as well as automating their processes much more quickly and efficiently.
"Many of the markets we operate in rely on supply chain-intensive industries for their continued economic growth – yet these are the same markets where the impact of opaqueness, fragmentation and inefficiencies in global value chains are often most difficult to unravel," said Philip Panaino, Global Head of Cash of Transaction Banking at Standard Chartered.
"Standard Chartered is in a unique position to support the industry's transition to a more transparent, efficient and secure infrastructure, while also ensuring the sustainability of supply chain payments.
"Together with the SFA, we hope to raise awareness and understanding of how environmental, social and governance values may be assured with digital currency infrastructure and shared innovation from all stakeholders."
Launching ahead of Ecosperity Week as the demand for sustainable processes increases, both Standard Chartered and SFA have stressed the need for the financial and banking sectors to consider financial innovations such as blockchain to achieve sustainable production growth.
Various case studies are explored within the whitepaper which highlight the role of digital currencies and how they have displayed sustainable outcomes for future-proof systems.
Shadab Taiyabi, President of the SFA, added: "With companies around the world placing more emphasis on sustainability, the focus on strengthening the resilience of supply chains will not only be an integral part of protecting companies' growth, but also ensures that they are leaving a positive impact on the environment and society.
"We see huge potential in Green FinTech and technologies like DLT to break down barriers to sustainable supply chains by enabling greater traceability and visibility."