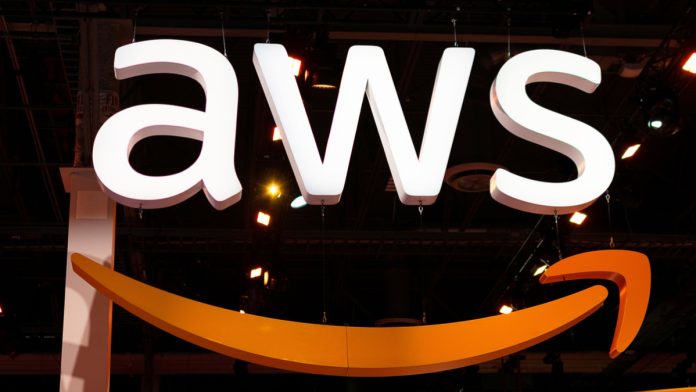 IntellectEU, an innovator in digital finance and emerging technologies, is now an Amazon Web Services (AWS) services delivery partner.
Digital finance provider IntellectEU has confirmed a new partnership with Amazon Web Services (AWS).
The deal makes IntellectEU the main support migrator of Swift infrastructure to the AWS cloud, as well as the provider of API channels and ISO 20022 advisory services for AWS clients.
Sigrid Wiley, ISO20022 Global Lead at IntellectEU, commented on the news: "By working with AWS and IntellectEU, customers can capitalise on their ISO 20022 adoption, to benefit from the processing and exploitation of rich, structured data, while at the same time optimising their Swift infrastructure costs."
Providing ISO 20022 support moves financial providers a step closer towards a wide instant payments adoption that can benefit both individual consumers and corporations. IntellectEU believes that "the arrival of ISO 20022 is an opportunity to transform and modernise banking processes by moving them to the cloud".
Becoming an AWS services delivery partner places IntellectEU in a position to accelerate this transformation even more by supplying businesses in the network with a modernising infrastructure and migration programmes.