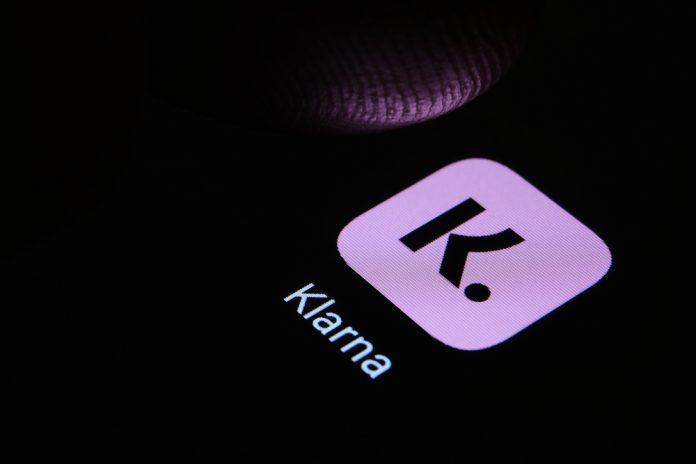 As Klarna continues to embrace AI and specifically ChatGPT, the Swedish firm has revealed it is moving towards profitability after cutting net losses by 52% from the comparable period last year.
Delivering its Q1 update for 2023, the fintech reported that its revenue and total net operating income increased by 13% and 22% respectively, which CEO Sebastian Siemiatkowski said positions the company favourably in its pursuit for profitability in the second half of this year. 
The group described the results as 'a significant leap forward' as the BNPL specialist looks to distinguish its offering from traditional banks and credit products – through the embedding of AI into its user experience. As a result of this, AI-driven logging of consumer interactions have increased by 18% and also boosted accuracy of searches.
Furthermore, Klarna's Gross Merchandise Volume (GMV) index also marked an improvement by 13% on the back of a shrinking global ecommerce market, according to Salesforce. This further strengthens the company's BNPL presence, which has only grown stronger as customers look for convenient payment alternatives.   
Siemiatkowski added on Klarna's performance: "This quarter we've impressively managed to grow GMV and revenue, at the same time as we cut costs and credit losses, and also investing ambitiously in AI driven products.
"We are on track to achieve profitability this year all while revolutionising shopping and payments through our AI-powered approach."
Klarna's partnerships have also contributed to the firm's recovery, with it building on collaborations to evolve into new sectors. This included the recent link with Airbnb, which gave the payments firm an enhanced global exposure.
"We're thrilled to team up with Airbnb and bring Klarna's flexible services to travellers all over the world! By offering flexible payment options, we can support Airbnb's mission of creating a world where anyone can belong anywhere", Siemiatkowski added.