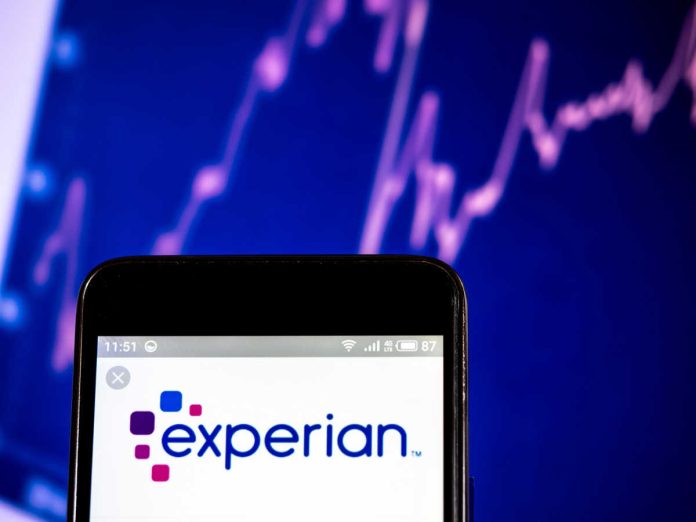 Experian, a global information services and credit reporting bureau, has named Amazon Web Service (AWS) as its preferred cloud provider to power its multi year information technology (IT) modernization initiative.
As part of the company's cloud-first strategy, Experian will move core business operations, consumer-services products, analytics tools, and on-premises servers to AWS.
Centralising these technology platforms on one the world's leading cloud services will enhance Experian's IT security and reliability, decrease operating costs, and improve time to market for new offerings. Experian will also expand its use of AWS's broad set of cloud services to create customised programs and deliver real-time financial services to consumers and business customers.
"Expanding our relationship with AWS is another step in our strategy to make financial services simpler, faster, and safer for consumers and businesses," said Joe Manna, President of Global Technology at Experian.
"Our digital transformation strategy is accelerating our ability to make advanced data-driven decisions as we develop new and enhanced products that help our customers make smarter, more informed financial decisions.
"AWS provides the technology foundation and ever-expanding set of capabilities that will help us achieve our goals of giving customers complete visibility into their financial health and fostering financial inclusivity."
Experian will continue to use the most advanced services and apply machine learning and analytics across its vast amount of data. This will enable the firm to identify trends and insights that will help them rapidly create innovative services to meet and exceed customer expectations.
"AWS is powering Experian's services to help consumers and businesses around the world make smarter credit decisions while safeguarding their data with the most stringent security standards," added Scott Mullins, Managing Director of Worldwide Financial Services Business Development at AWS.
"By running its largest divisions on AWS, Experian can expand its service offerings, empowering businesses and financially underserved consumers to build, improve, and take control of their financial future. AWS will also help Experian integrate data across its business, providing new and faster insights and predictions that will allow businesses and consumers to improve their financial health and save money."