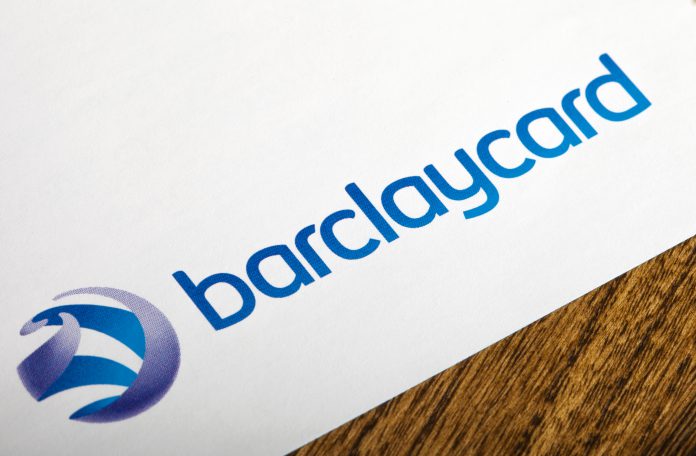 As the pandemic took hold of the nation's economy, the payment industry was forced to adapt, with the contactless limit being widely increased.
Barclaycard confirmed that from the start of April,it would increase its contactless limit from £30 to £45 for all UK retailers.
The firm, which sees nearly half of the nation's credit and debit card transactions, is supporting the increased threshold to help prevent the spread of Coronavirus. Adjusting the contactless limit from £30 to £45 will allow more customers to make payments without touching card terminals or handling cash.
Deployment was prioritised for retailers in key sectors, including grocery &amp; supermarket stores, bakeries, pharmacies and petrol service stations. Barclaycard will be supporting the deployment of the higher contactless limit to other merchants in due course.<br></p>
SBC
As COVID-19 triggered what has been described as an 'unprecedented' situation, the betting industry was also forced to enact immediate contingency plans, closing down retail estates and ordering their employees to work from home en masse.
Italian bookmakers triggered an early warning to the betting industry, as the government enforced an immediate nationwide lockdown to all retail businesses, stating that Italy had entered its 'darkest hours'.
Trying to prepare for the unknown, GVC Holdings issued a statement to the market, underlining that continued Ladbrokes Coral retail closures would burden the FTSE firm – stating that the company expected to incur a £45-50 million per month EBITDA reduction.
Despite pleas for financial assistance, betting leadership was left in the cold, as Chancellor of the Exchequer Rishi Sunak confirmed that HM Treasury's Covid 'business relief programme' would not cover gambling enterprises.
But as the UK was forced to enter the first of many lockdowns, betting leadership upped its commitment to player protection by agreeing to the Betting and Gaming Council's (BGC) COVID responsibility mandate. As a result, all BGC members suspended all national broadcast advertising during the UK's lockdown period.
Helping bookmakers navigate a period of uncertainty with severely limited betting markets. Sportradar announced the launch of its 'Simulated Reality Games' delivering a new range betting category matching real-life sports engagements.
Though burdened by COVID, the industry's deal-making abilities was not constrained as April's close saw Flutter Entertainment Plc complete its $11 billion acquisition of Stars Group Inc.