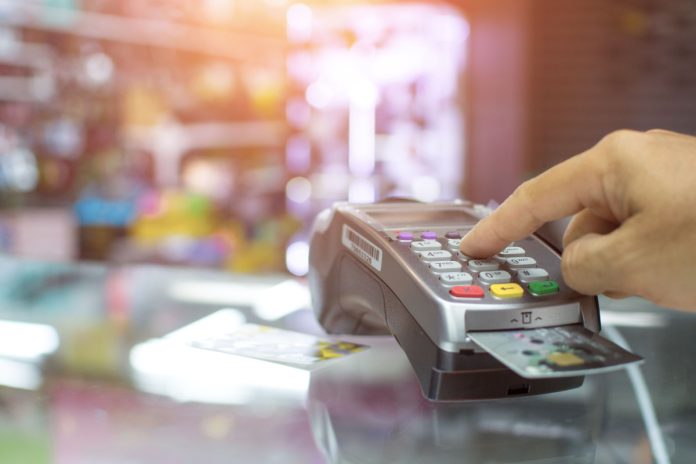 European financial service Mollie has announced the launch of its in-person payment solution Mollie Terminal to bolster commerce efforts.
Initially launching in Belgium, Germany and the Netherlands, Mollie Terminal aims to enhance the in-person payment experience by unifying solutions that cater to brick-and-mortar and online stores by solving problems at the point-of-sale.
Accessible to over 130,000 merchant stores, Mollie Terminal is able to support existing in-person payments that utilises QR codes and Tap to Pay for Android, which will be integrated later in the year.
The payment solution is powered by a single API for both online and in-person payments and accepts relevant payment methods and wallets. Operating on both 4G and Wi-Fi, Mollie Terminal is sent to merchants pre-configured so they can start accepting payments immediately.
Merchants can report, reconcile and settle all processed payments via the Mollie Dashboard, eliminating arduous paper-based tasks usually associated with 'closing the day'.
Koen Koppen, CEO of Mollie said: "Mollie Terminal is an important milestone launch and a critical part of our in-person payments offering, further strengthening our position in the unified commerce payments market.
"With our customers' high regard for Mollie's online proposition, we are delighted to be able to meet the needs of customers offline too.
"As our customers have come to expect, Mollie Terminal offers competitive pricing, local support and immense flexibility. Our solution delivers an integrated and flexible point of sale solution that saves merchants time and money."