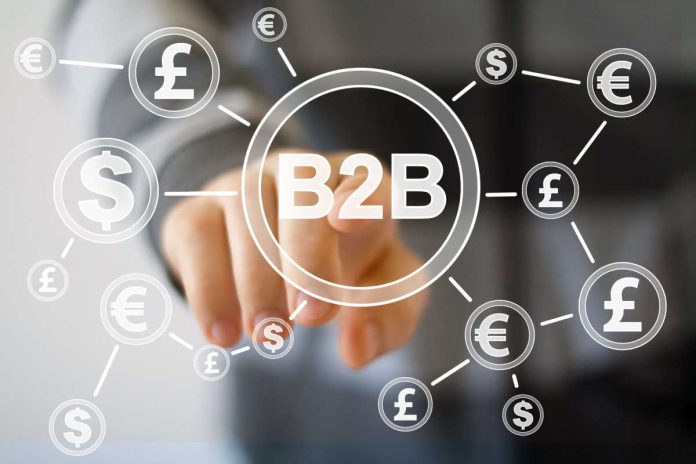 Digital trade credit provider Hokodo has integrated its payment solutions to the Mangopay payment marketplace to help foster growth and scale for B2B payment capabilities.
Identifying the importance B2B marketplaces are having on the wider e-commerce space serving as a bridge between suppliers and merchants, Hokodo has recognised the value Mangopay's platform can provide in being able to offer its own payment solutions to a wider range of companies.
"The success of a given marketplace relies partly on providing buyers and sellers with a payment experience that they cannot replicate off-platform," explained Raphael Caruso, Director of Strategic Projects & Partnerships at Hokodo. "Business buyers expect payment terms, while suppliers want to get paid up front.
"Marketplace operators themselves also need access to their funds as soon as possible to avoid working capital issues. Together, Mangopay and Hokodo's complementary solutions satisfy the demands of each party."
Large suppliers and other merchants are capitalising on the groundswell of marketplace adoption, with 75% of operators actively developing marketplace strategies. With up to 80% of B2B transactions expected to take place online by 2025, seamless online payment experiences are becoming a priority for B2B buyers.
Enhancing Mangopay's payment infrastructure capabilities with Hokodo is a "meaningful step to help B2B players drive global growth for marketplaces", stated the payment platform.
With the combined solutions and expertise of both partnering firms, the two are aiming to deliver a comprehensive payment offering and optimised payment flows for B2B marketplaces, ranging from the granting of credit terms, to payment collection through the disbursement of funds to sellers and marketplaces operators' commissions.
"Businesses need to move quickly to keep up with changing consumer preferences to help drive increased conversion," added Luke Trayfoot, Chief Revenue Officer at Mangopay.
"For five years, Hokodo has been a powerful solution for businesses to reach new customers and drive growth. Mangopay users can now get started accepting payments with Hokodo in mere minutes and providing better payment user experience which ensures higher conversion."