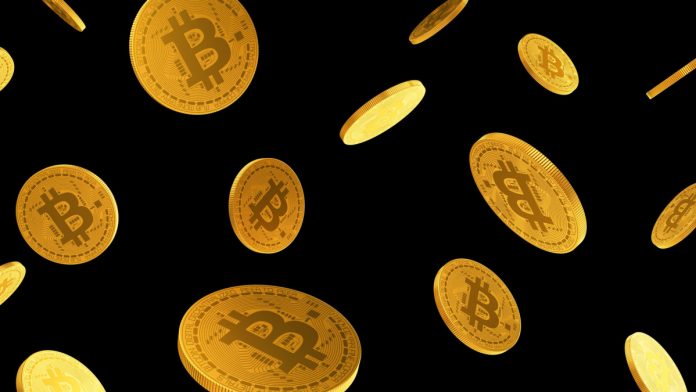 The most recent issue of the SBC Leaders Magazine serves as a reminder that operators looking to increase their player engagement and retention rates need to diversify their payments offering.
With fast and secure deposits and withdrawals becoming the go-to option for many customers, fraud prevention specialist GeoComply says that operators should consider utilising new technologies that have the potential to meet this demand.
One such alternative is cryptocurrency payments, which according to GeoComply's Law Enforcement Liaison, Michael Dawson, "offer a more comprehensive range of options for customers".
Further in the interview, Dawson goes on to highlight that the same approach taken with geolocation throughout the US rollout of state-by-state online sports betting and iGaming can also be implemented when discussing the wider adoption of crypto payments in gambling and how this would sit within the regulatory framework.
Readers can gain valuable insight on the betting and gaming world in other markets as well, with Issue 26 of the SBC Leaders Magazine taking a tour around Italy, Romania, Greece, Brazil, Japan, and more.
Click here to read the full magazine and reveal more about the latest trends in the gaming industry.