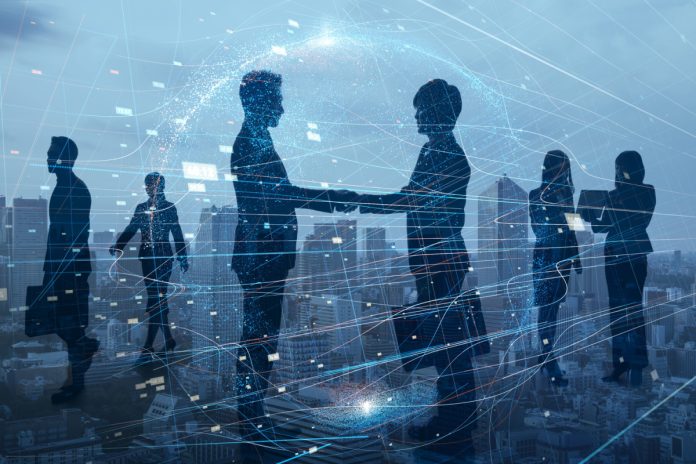 Payment platform Paynetics has agreed a deal to acquire European digital payments app provider Phyre to help bolster its distribution of B2B financial products.
A driving factor for Paynetics behind the Phyre acquisition was the changing payment environment, with the payment platform indicating that mobile apps are replacing physical cards as the preferred payment method for users.
This seamless payment method has shown great value over the last several years, in particular due to recent economic uncertainty, along with rising costs, inflation and more.
Phyre now enables Paynetics to offer directly to its end-customers through a payment app that offers utility, capability, security and sustainability required for businesses to meet the needs of their customers.
Executive Chairman at Paynetics, Ivo Gueorguiev, commented: "The acquisition of Phyre compliments Paynetics' existing embedded finance proposition by adding a full range of front-end capabilities, including fully functioning white-label apps and discrete components for our partners to create a wide range of banking and payments apps.
"Paynetics is committed to providing a complete range of embedded finance components and services via multiple channels to create robust, innovative and scalable financial products that can be delivered quickly while meeting all the requirements of the highly regulated financial market."
Founded in 2015, Phyre has evolved into a provider of white-label digital financial apps. The platform enables businesses to launch their own branded payment app, significantly reducing the time, cost and effort of building and maintaining such projects.
"From our inception, we have had a close working relationship with Paynetics and have jointly created some of the leading digital banking and payments products in Europe," concluded Konstantin Djelebov, CEO of Phyre.
"Joining the Paynetics team was the next logical step in developing our business. Together, we can provide the full solution to our partners so that they can quickly develop world-class customer propositions in the digital payments arena.
"I am excited to join the executive management team within Paynetics and look forward to helping develop the leading European embedded finance organisation."