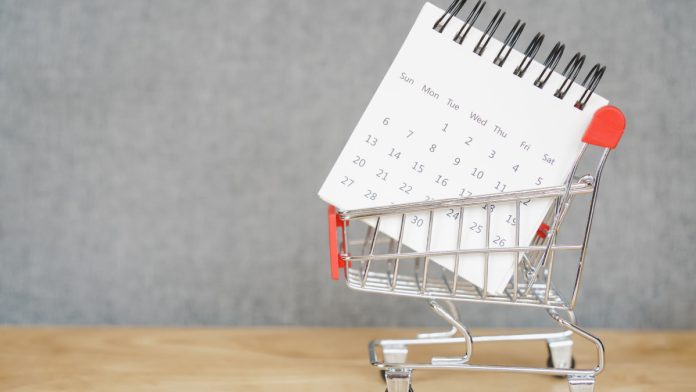 Payments platform Sezzle has confirmed the latest in its lineup of instalment solutions with the launch of the 'Pay-in-2' solution.
Customers transacting through Sezzle will now be able to choose from additional BNPL options at checkout by being offered to pay 50% of the cost at the time of purchase, while paying the other half in two weeks at the latest.
Through the new offering, Sezzle will also be able to explore new realms where BNPL can create customer interest, such as grocery shopping and monthly subscriptions – services that are predisposed to breaking up costs into several instalments.
Besides Pay-in-2, there is also the option 'Pay-in-4' available from Sizzle that further expands the allowed period to make payments in full, which the firm maintains will raise the merchant's approval rates and shopper conversion.
Charlie Youakim, CEO and Co-Founder of Sezzle, commented: "We are excited to launch the Pay-in-2 product and offer our customers a new option.
"Many consumers get paid every two weeks and we believe giving shoppers this option will allow them to better manage their budgets. Concurrently, for merchants, offering Pay-in-2 should lead to higher approval rates and increased shopper conversions. It's a win-win."
Sezzle can also offer a crediting customer experience, which when used parallel with any of its BNPL solutions can help build a shopper's credit score by submitting reports to three of the biggest credit bureaus in the United States.