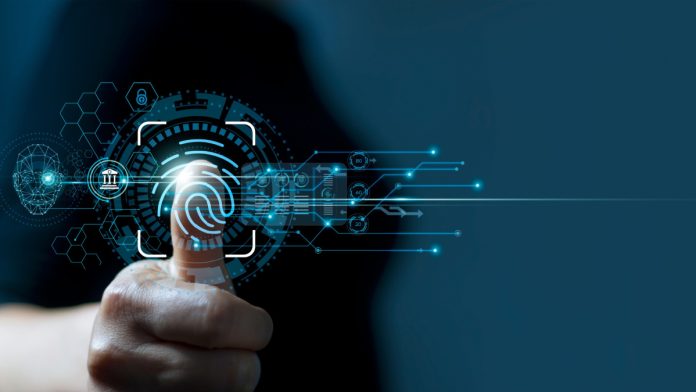 IDEX Biometrics has strengthened its footprint in Asia after signing a partnership deal with MCS Microsystems for the provision of smart biometric cards.
Based in Malaysia, MCS deals with smart card solutions that are currently being used for government identification and healthcare. The updated version of the offering will incorporate IDEX's fingerprint scanning technology, which has previously interested parties such asMastercard.
The IDEX Biometrics sensors will provide MCS with the solution to ensure that its multi-purpose cards are equipped with a quick and safe authentication process. The rollout of the solution is anticipated across southeast Asia, North America, and Europe by the end of this year.
Catharina Eklof, CCO of IDEX Biometrics, commented: "Our partnership with MCS will help drive our advanced biometric card solutions into new segments and industries.
"The identity access management market is estimated to reach $53bn by 2026, and our joint solution with MCS positions us well in this emerging market."
On the partnership, MCS Managing Director Chas Yap added: "MCS is leading the technology development for e-passports and multi-application ID cards, and our partnership with IDEX Biometrics ensures continued acceleration with industry-leading technologies.
"This new biometric multi-application card solution is cost-efficient, long-lasting, has superior biometric performance, and addresses key business challenges for our customers."