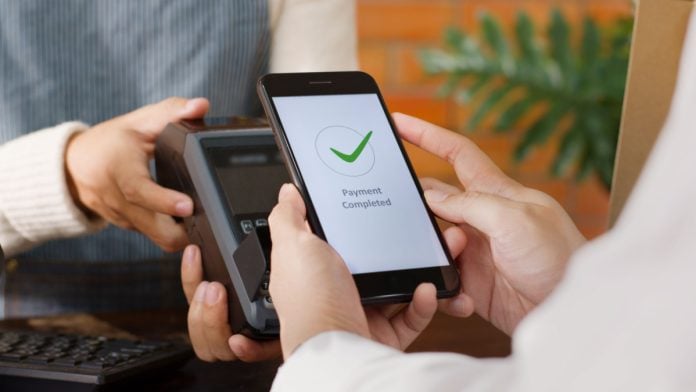 US payments specialists Citi Retail Services has confirmed the expansion of its embedded payments strategy with its suite of Citi Pay products. 
As a result of the new family of products, the firm has outlined ambitions to deliver a digital-first, consumer finance journey in partner checkout processes.
It comes off the back of a Citi study report in which 85% of Americans surveyed agree that retailers need to have flexible payment options for consumers to use at checkout.
"Citi Pay products enable us to move at the speed of retail and position us at the digital intersection space of merchants and customers," said Kartik Mani, CEO of Citi Retail Services and Global Head of Connected Commerce.

"This is our next step forward in the evolution of trusted payments solutions which puts customers in control of how they want to finance their purchases and offers merchants more opportunity to drive sales of greater value."
The group also emphasised a quick integration time for the payment products, which it detailed will be key for partners in the space.
"We are thrilled to continue to provide customers and merchants with secure, flexible payment options and further our commitment to point-of-sale lending through the launch of our Citi Pay products," added Terry O'Neil, Head of Connected Commerce and Strategic Growth Initiatives for Citi Retail Services. 
He continued on the latest round of offerings from the firm: "We will expand our Citi Pay offerings over the next several years with new products and capabilities designed with the merchant community and customers in mind."