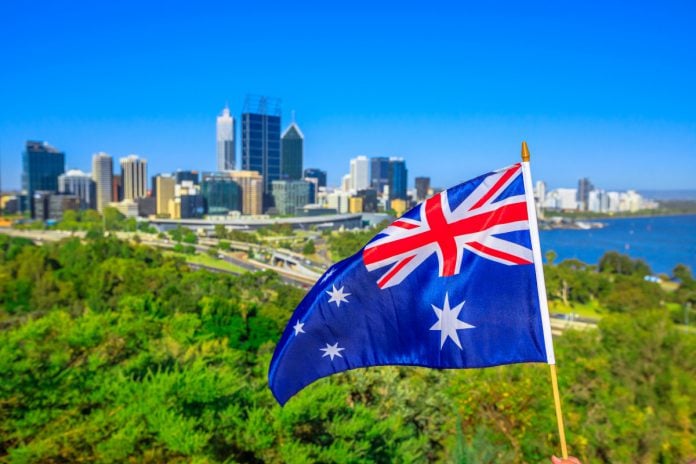 Temenos has combined with Alex Bank for the launch of its Fixed Term Deposits following a rapid deployment.
It comes off the back of Alex Bank partnering with the firm to design, test, and implement over less than four months.
This expands its product portfolio, including Personal Loans and Savings accounts – all on the Temenos Banking Cloud.
Simon Beitz, CEO Alex Bank, commented: "We are thrilled to have received our unrestricted banking license and launched our Term Deposit product to market. The Temenos Banking Cloud has been key to going to market quickly and delivering experiences that are simple, streamlined, and tailored to our customers' needs. In just under three months since launching we are achieving healthy flows of deposits to match fund our lending.
"This allows Alex Bank to rapidly grow its balance sheet and improve our cost of funds and margin. Ultimately benefiting our customers as we pass these savings through. In addition, to date we have approved thousands of personal loan applications, worth over $55m. With Temenos, we can bring together the benefits of technology combined with the power of human connection."
Furthermore, it taps into the evolving Australian financial landscape – as new players look to challenge the status quo in the space.
Craig Bennet, Managing Director – Asia-Pacific, Temenos, added on the move: "Temenos has been proud to partner with Alex Bank having recently been awarded their Australian Banking license with an expanding range of business lines.
"Temenos' open platform for composable banking helps more than 3,000 financial institutions deliver value to their customers. Leveraging cloud-native technology, open APIs, and leading banking capabilities, Alex Bank is quickly growing to offer Australians banking services that will positively impact their daily lives."