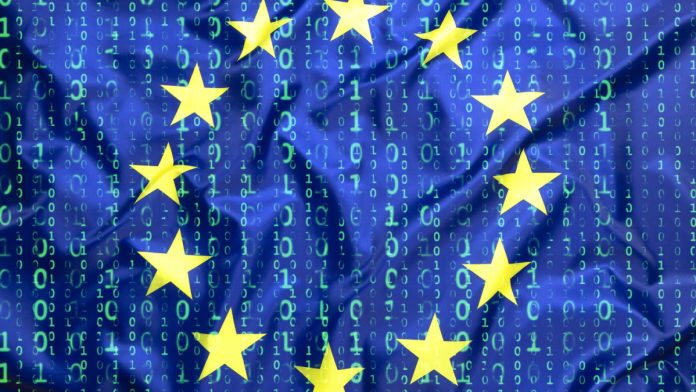 A Digital Euro being rolled out across the continent suffered a setback as a paper prepared for the European Parliament underlined the risks involved.
It also emphasised that a CBDC could present volatility and shouldn't be introduced at this current time amid a backdrop of risks.
Nonetheless, a process has been ordered to further explore the potential of digital currency and whether the risks outweigh the benefits from the Economic Governance and EMU Scrutiny Unit.
The report stated: "A digital euro would put the ECB in a radically new situation, where rejection by the market is possible and the ECB would not be protected by its power as a monopolist. A failure to market the PDE successfully would have negative reputational and cost implications."
Furthermore, the report also took a closer look at the relationship a digital euro may have on the relationship between regulators and big tech.
It detailed that the ties between the two would grow deeper as a result of a digital euro, with technology firms at the centre of payment innovation in recent years.
Innovation is likely to be integrated from big tech, rather than sourced from the ECB – with it revealing 'technological advances originating from the Big Tech and fintech industries are typically exploited by the market, but it is important that the ECB does not stay behind'.
In conclusion, the report stated: "Cooperation between the ECB and Big Tech (including fintech) can help the establishment and success of the PDE, and has potential beneficial effects also beyond the area of payment systems. The ECON Committee may wish to discuss with the ECB the state and the scope of such cooperation and the contribution of the BIS in this context."