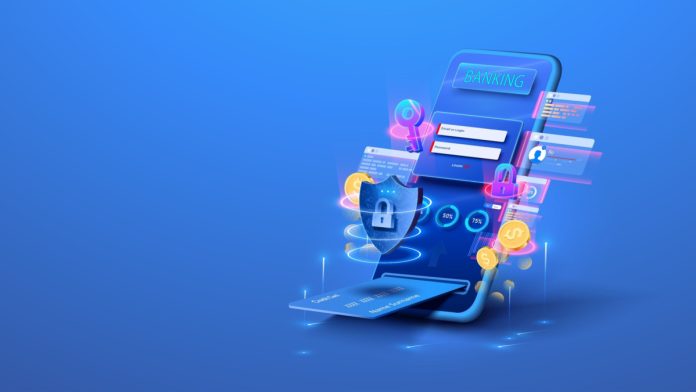 Financial service provider iFAST Global Bank (iGB) has announced the launch of its UK cross-border digital banking solution.
The new Digital Personal Banking (DPB) platform offers customers the ability to store, spend and send funds internationally free of charge, with additional interest earnings. As of now, support is provided for only a handful of currencies – GBP, USD, EUR, HKD, SGD and CNY.
A subsidiary of Singapore-based wealth management platform iFAST Corporation, iGB will set out to provide the digital banking service needed to achieve 'a truly global business model' with optimised security and convenience for the user. 
Muj Malik, CEO of iGB, said: "The launch of our DPB platform will provide consumers around the world to access personal digital banking services in the UK for their personal and business needs and complements our Digital Transaction Business (DTB), which supports the UK Payment Services industry.
"Over 780,000 iFAST Corp's current clients across the various markets, including Singapore and Hong Kong, will be able to open iGB accounts available on the iFAST Fintech Ecosystem to access personal banking services, in a seamless manner."
Current and new iGB customers will be able to connect their new digital banking accounts to the full iFAST solution suite, including FSMOne.com, iFAST Financial, and the iFAST Global Markets platforms that expand the iFAST international fintech network.
Lim Chung Chun, Chairman and CEO of iFAST Corp, added: "With iGB, individuals are no longer restricted by platforms based in their own respective geographical locations.
"With a track record of over 20 years and assets under administration of $17.42bn, iFAST Corp is well-positioned to provide digital banking and wealth management capabilities to a global customer base."